In the ever-evolving landscape of beauty marketing, The Beauty of Marketing stands as the compass that guides brands towards international acclaim and sustainable growth.
As one of the most lucrative times of the year, the holiday season provides an excellent opportunity to boost sales, attract new customers, and build brand loyalty.
We position your beauty brand to thrive in the e-commerce arena, from optimizing your online store to crafting seamless customer journeys that convert.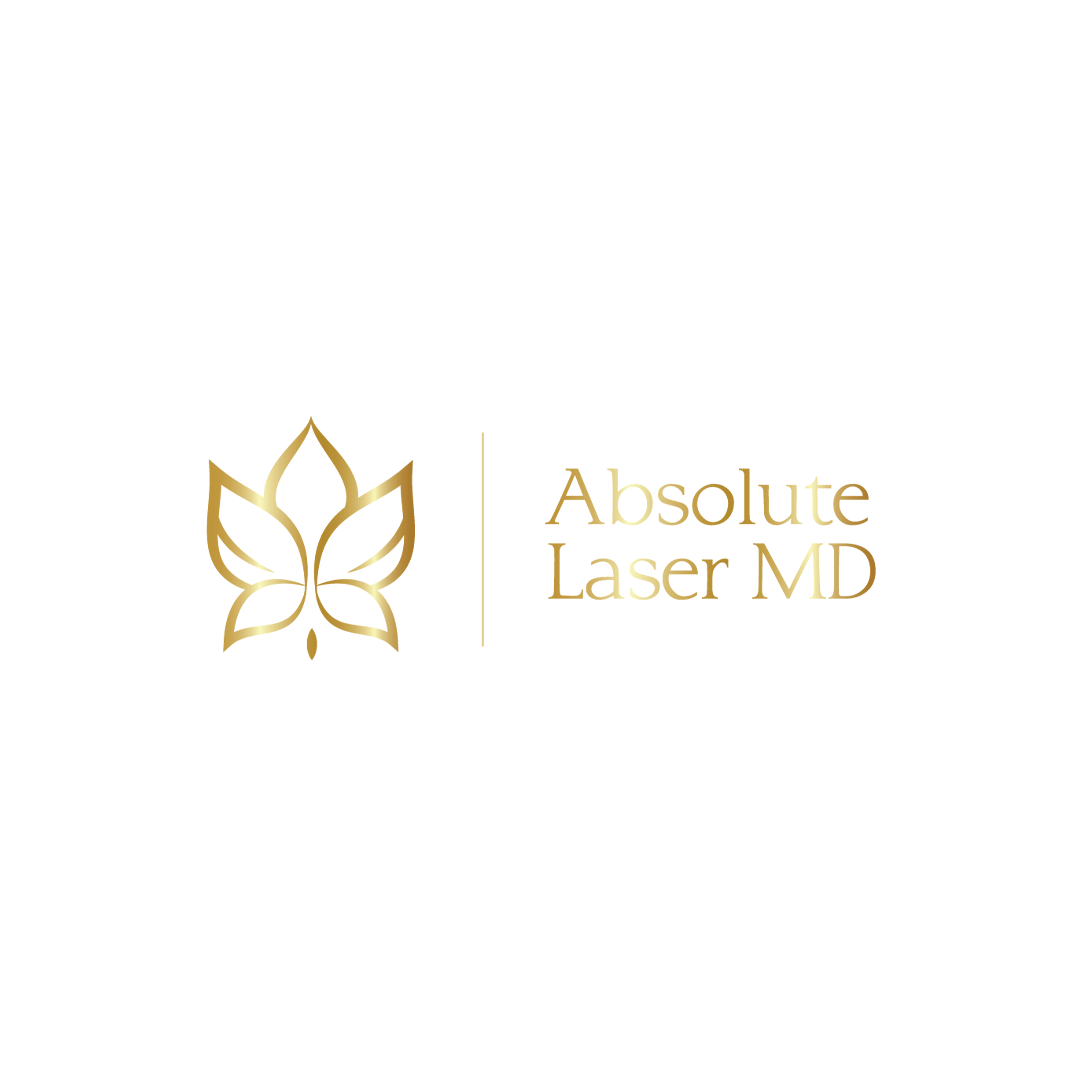 Putting the Beauty into Marketing
At The Beauty of Marketing, we've curated an impressive portfolio comprising prominent digital brands in the realms of beauty, cosmetics, skincare, hair care, salons, spas and wellness. We don't just market beauty; we elevate it to a masterpiece. We are the sorcerers of strategy, the artists of aesthetics, and the visionaries of your brand's journey. Our specialty? The captivating world of beauty marketing.
Our passion lies in the beauty industry, and our expertise is in the realm of digital marketing design and production. We don't just shape brands; we sculpt stories, turning your vision into a captivating reality. With us, your brand doesn't just rise; it soars, making an indelible mark in the beauty world.
Guiding Beauty Brands Towards Success
At The Beauty of Marketing, we are the artisans of your brand's digital destiny. We sculpt digital landscapes that not only captivate but also convert. In essence, at The Beauty of Marketing, we are your partners in crafting a compelling digital narrative for your beauty empire. We don't just offer services; we provide a roadmap to success in the beauty industry's ever-evolving digital landscape. 
Cutting-edge marketing solutions tailored to the digital landscape within the world of beauty
We're your partners in mastering the modern beauty marketing landscape, specializing in TikTok Shops, Meta Ads, social media management, and email marketing. Our mission is to craft compelling narratives, drive engagement, and boost your brand's digital footprint.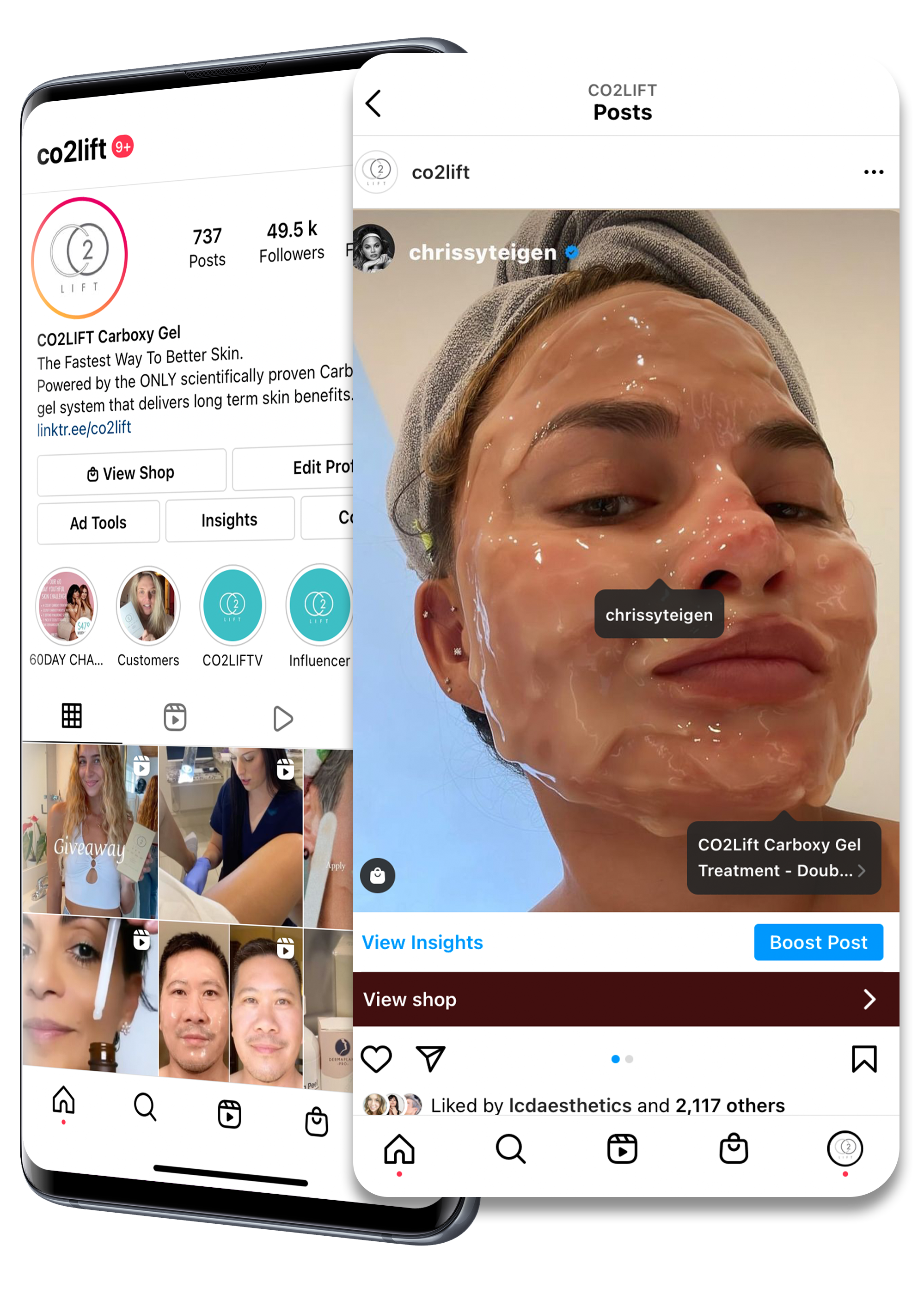 When you're with us, you're not just working with an agency; you're stepping into a realm where creativity reigns supreme, and your brand's potential suddenly knows no bounds.
Every brand has a story, and we are the storytellers who weave finesse into your narrative. With the brushstrokes of creativity and the precision of strategy, we transform your brand into a captivating tale that resonates with your audience. We're the storytellers of the digital marketing world. With captivating content, strategic campaigns, and a deep understanding of the beauty industry, we make sure your brand doesn't just participate in this multi-billion industry, but leads it.
The future of beauty is digital, and we're at the forefront of this revolution. We'll position your beauty brand to thrive in the digital arena, from optimizing your online presence to crafting seamless customer journeys that convert visitors into loyal customers.
The Beauty of Marketing isn't just about creating marketing strategies; it's about unlocking the full potential of your beauty brand on a global scale. We're not just marketing; we're sculpting your brand's destiny. Ready to take your beauty brand to new heights of global recognition and growth? Partner with The Beauty of Marketing, and let's embark on this transformative journey together. Your brand's future begins here.
facebook + insta advertising
photography + creative direction
Increase Brand Recognition With User-Generated Content Created By Beauty Enthusiasts
We have created an engaged community of passionate beauty advocates ready to bring your brand's essence to life to help convert online users into real life customers.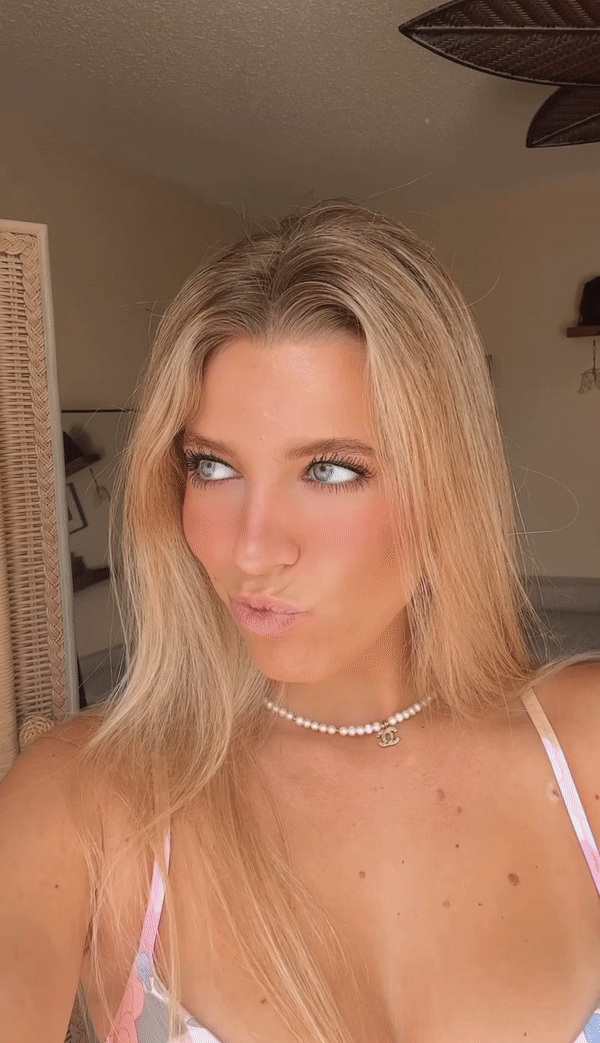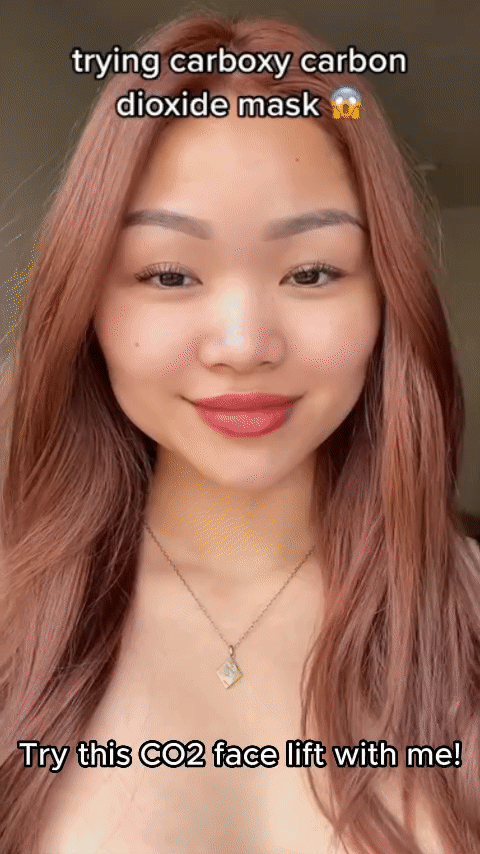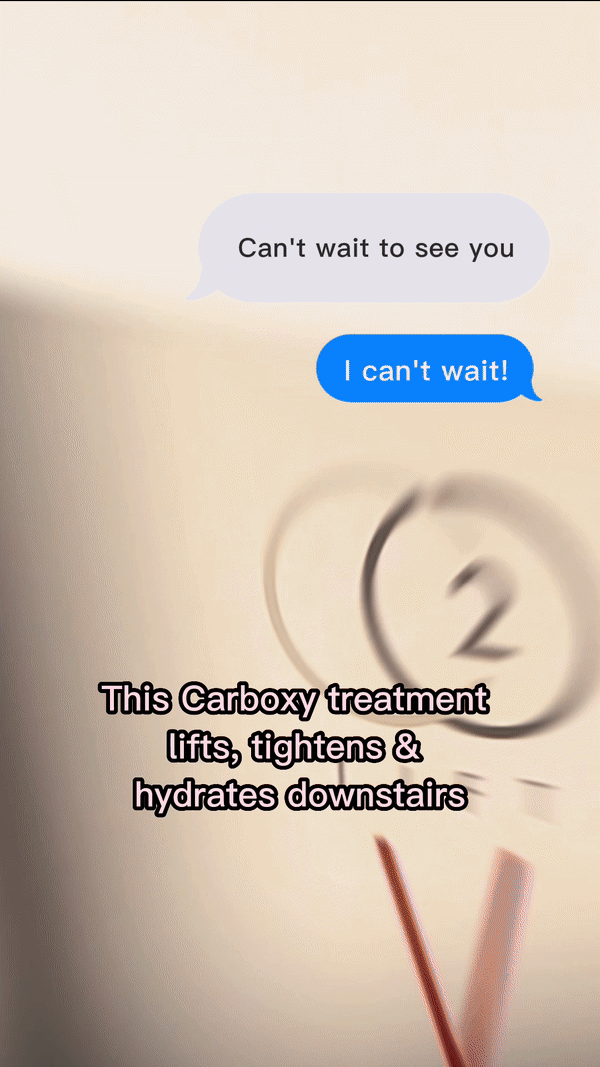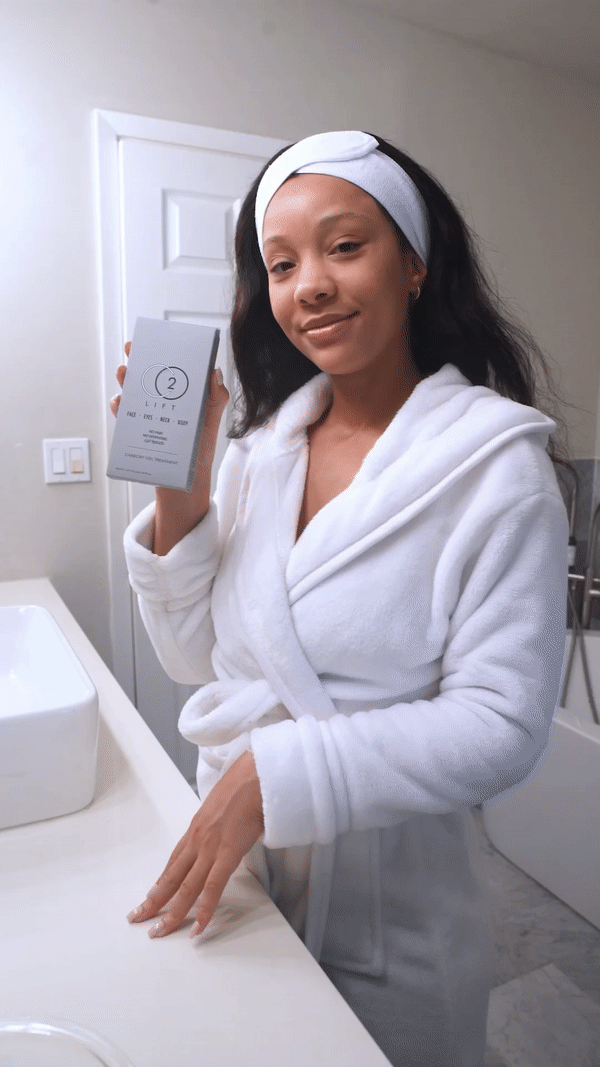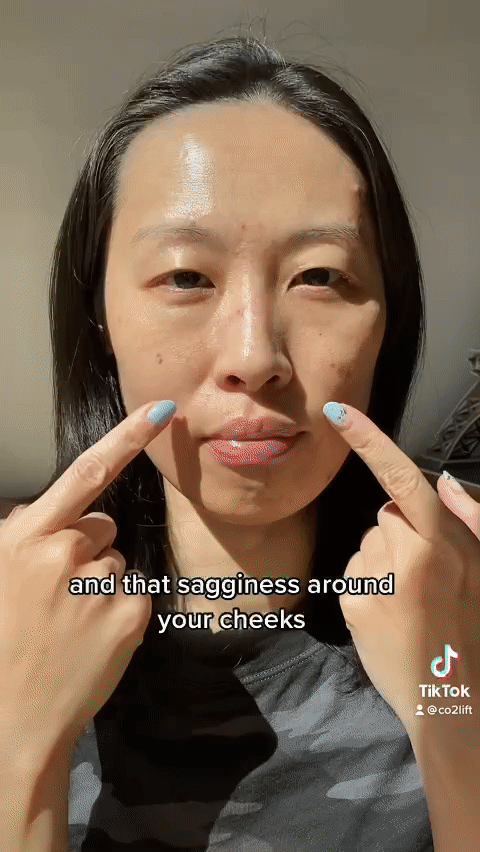 We Build Jaw Dropping Websites Designed to Attract & Convert
All of our websites are curated with love, a love for exceptional design, engaging user experiences, and the relentless pursuit of excellence. Love is the driving force behind every line of code we write, every pixel we place, and every interaction we design. When we say 'curated with love,' we mean that each website we create is a labor of passion, a testament to our unwavering commitment to craft digital spaces that captivate, inspire, and resonate with both brands and their audiences. Our creative process is not bound by templates or preconceived notions. Instead, we embark on a journey of exploration, innovation, and artistic expression. We combine creative intuition with in-depth research, market insights, and industry trends to inform our design choices.
The result? Each website we create becomes a masterpiece, a unique representation of your brand's personality, values, and goals. From captivating visuals to intuitive user experiences, we infuse your brand identity into every pixel and line of code.
Elevate Your Brand with Our Creative Content Studio
At The Beauty of Marketing, we take pride in our cutting-edge Creative Content Studio, where creativity meets strategy to craft compelling brand narratives. Our team of skilled photographers have an impeccable eye for detail, capturing the essence of your brand in every shot. We ensure that each photograph is a work of art that speaks volumes about your products and services. With our Creative Content Studio, your brand's visual identity transforms into an immersive experience. We don't just create content; we create brand stories that resonate, inspire, and drive growth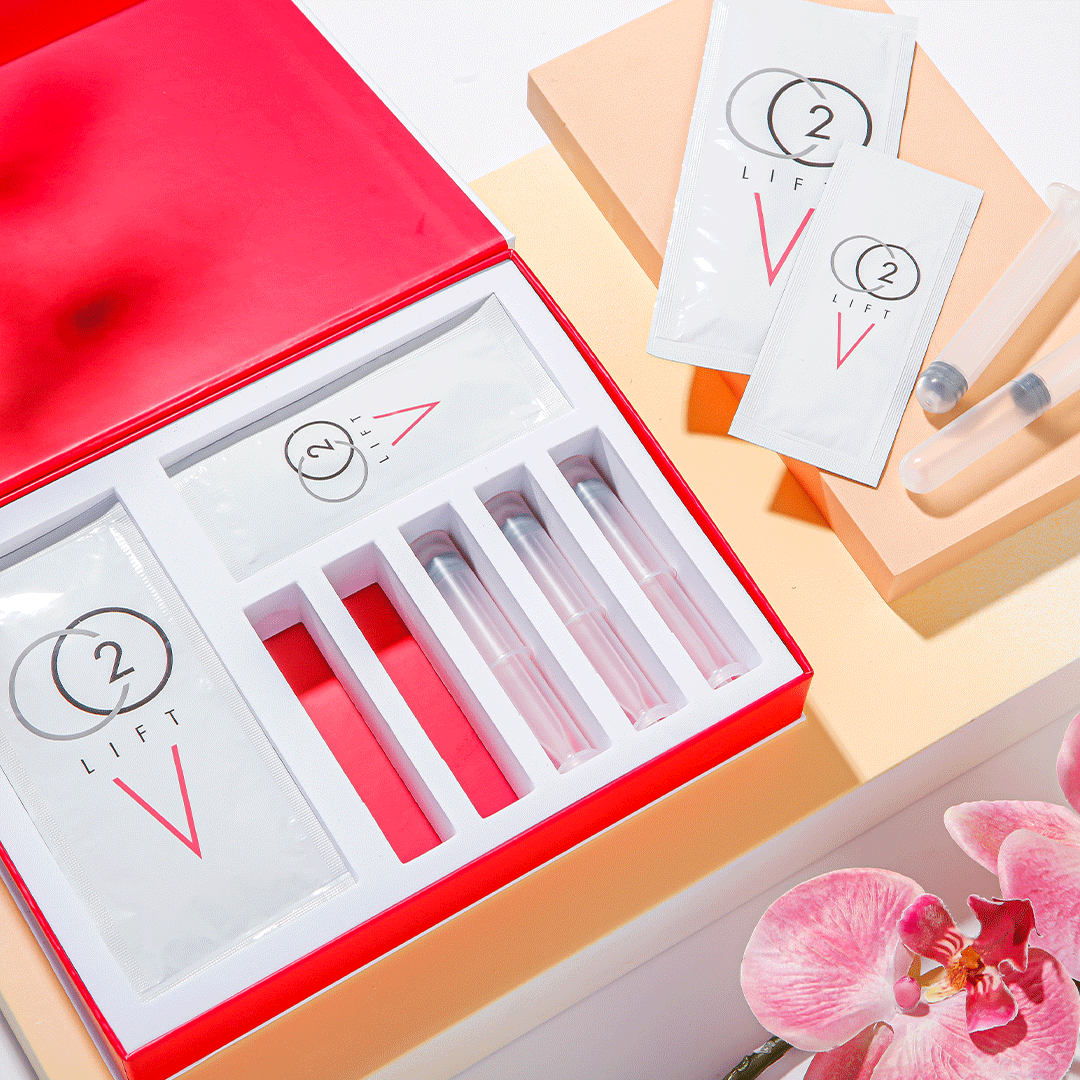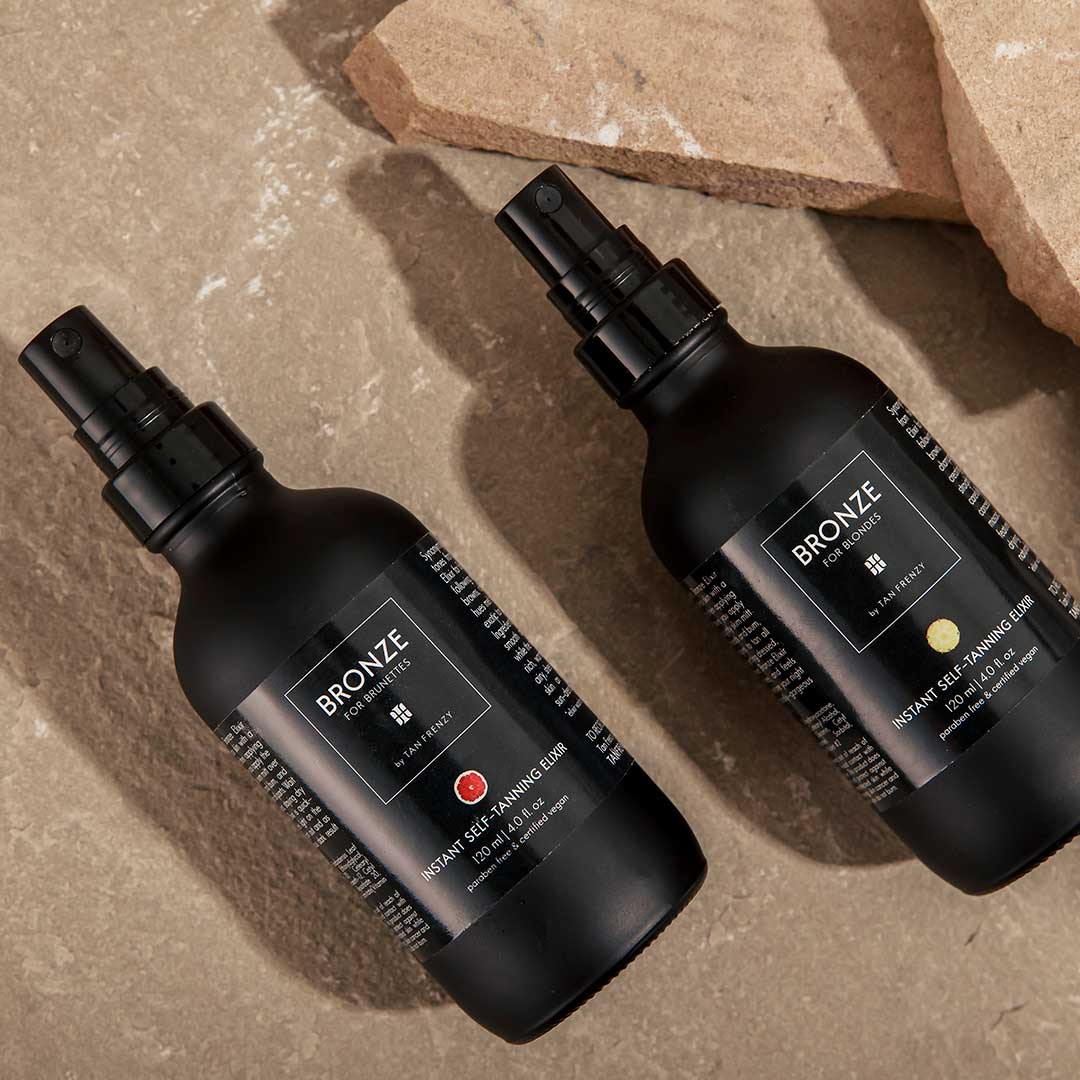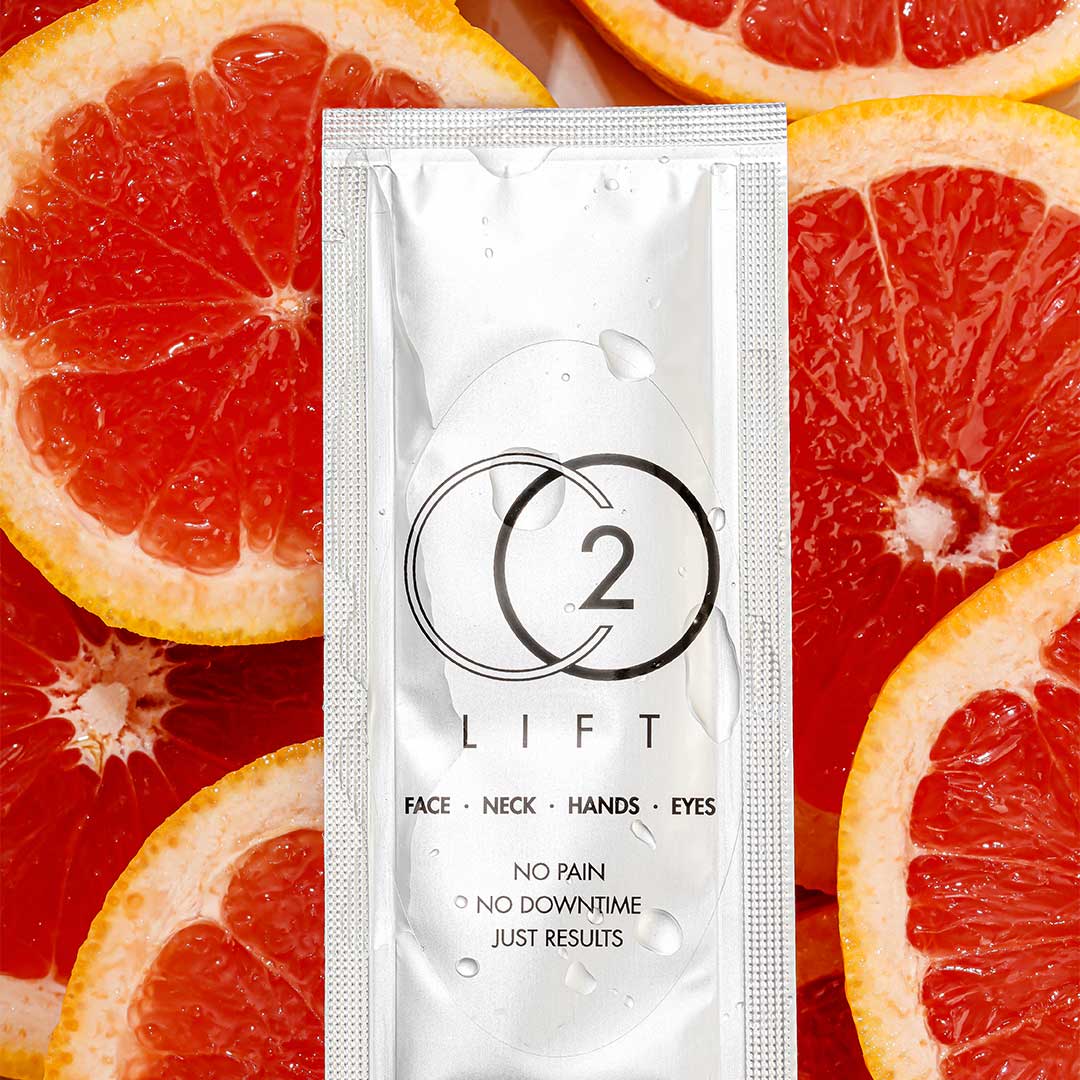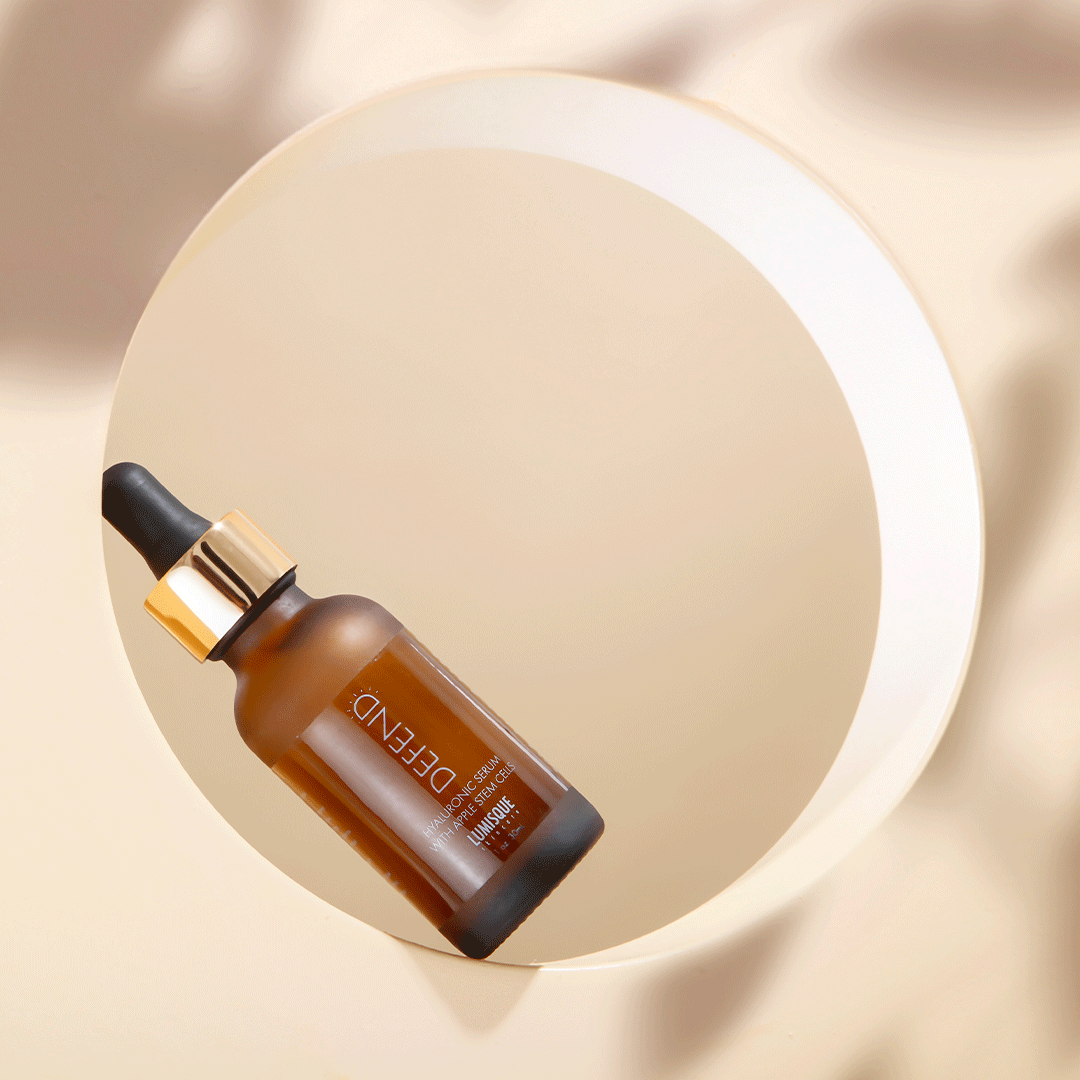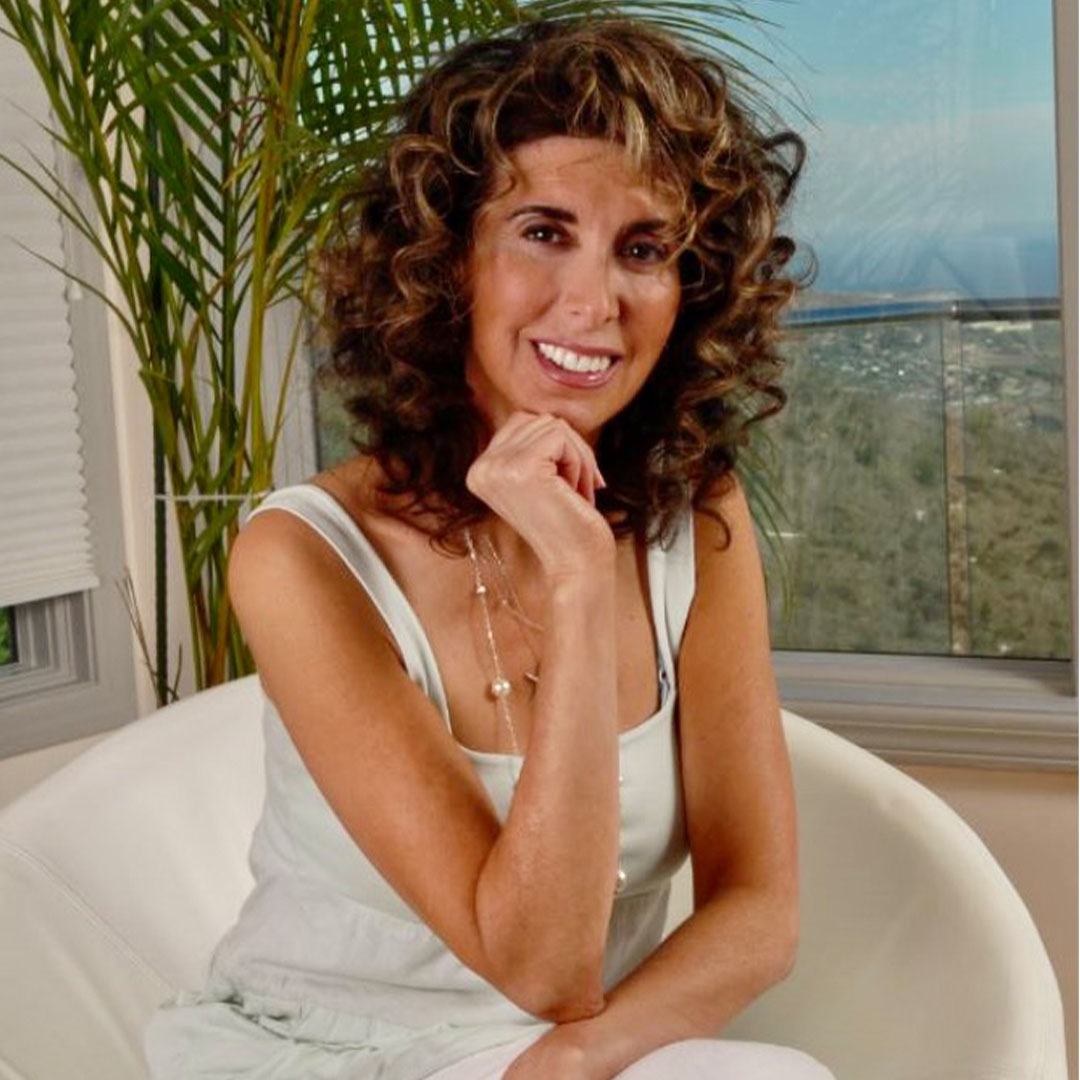 "Professional, personable, creative and patient with me. I highly recommend & I look forward to doing more business."
Beven Sangi, LA Celebrity Facialist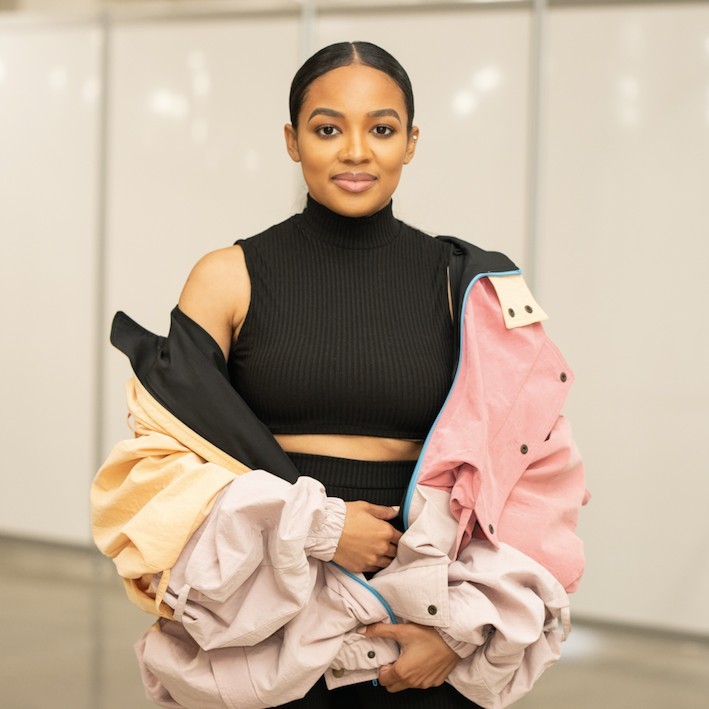 "Absolutely amazing! Totally got what I had in mind and nailed it with a stunning site! I couldn't be happier."
Brittany Brown, Project Beauty Expo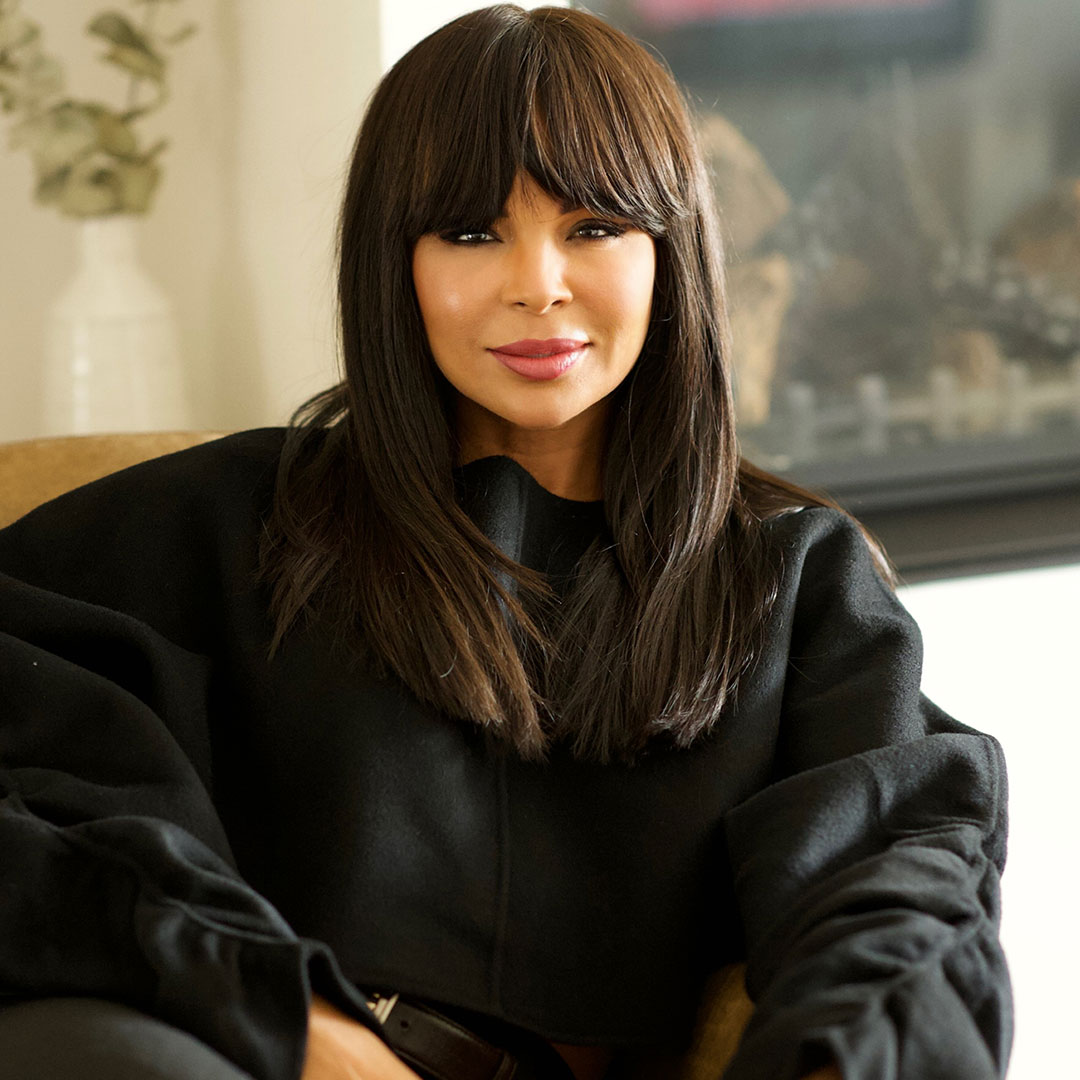 "Absolutely love Jasmine! Her agency is on top of current trends and she is very creative!"
"It's not about what we do, it's how we do it."
I've built this agency to help beauty businesses of all shapes and sizes excel by providing the best creative marketing solutions possible. Our journey to becoming the global authority in beauty marketing has been driven by a relentless pursuit of perfection. The Beauty of Marketing's values are centred around our customers and what their businesses need to succeed in the competitive world of marketing. With an unwavering commitment to helping beauty businesses flourish, we specialise in crafting captivating narratives, strategic campaigns, and visually stunning content that captivates audiences worldwide. Join us on this journey where beauty meets marketing, and let's sculpt your brand's success story together.
Jasmine Griffin
Founder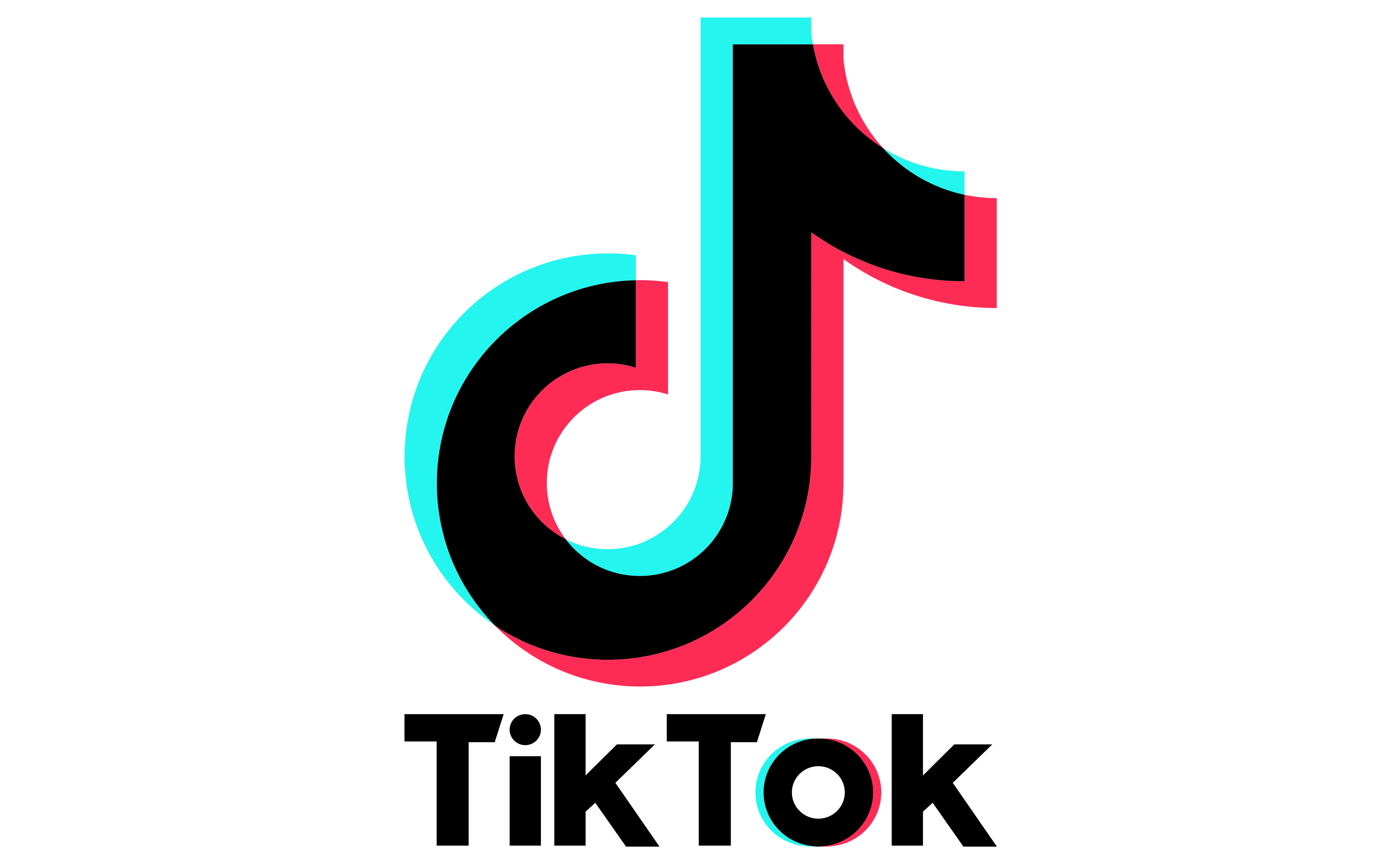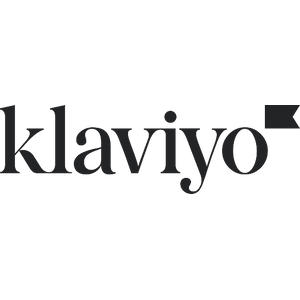 The Beauty Marketing Blueprint
The beauty industry is a dynamic, ever-changing landscape where trends, innovations, and consumer preferences shape the market. To succeed in beauty marketing, it's essential to grasp the fundamental elements that make this industry unique.
This e-book delves into the diverse marketing methods within the beauty industry, from influencer marketing and websites to pop up shops and branding. It explores the impact of cultural influences, technological advancements, and sustainability on the beauty marketing and consumer choices.