We believe that true beauty lies in being genuine, and we apply this principle to every aspect of our work.
Welcome to The Beauty of Marketing, where we transform beauty into a compelling narrative. We are more than just a marketing agency; we are storytellers, innovators, and passionate advocates for the beauty and wellness industry. Our journey began with a vision to redefine how beauty brands connect with their audiences in the digital age.
At The Beauty of Marketing, we understand the unique challenges and opportunities within the beauty sector. With deep industry insights and a commitment to staying ahead of trends, we have become the trusted partner for beauty brands worldwide.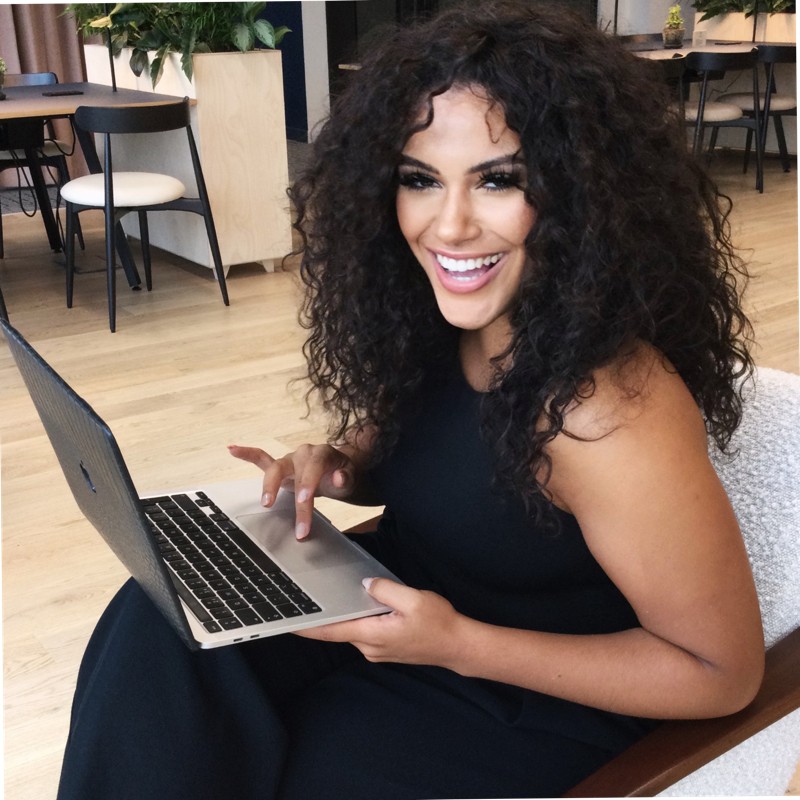 Our vision is simple yet profound: to redefine beauty marketing. In an industry that thrives on aesthetics and perception, we empower beauty brands to transcend boundaries, capture hearts, and stand out amidst the competition. We envision a world where every beauty brand, regardless of size or background, can harness the global recognition and growth it deserves.
Our mission is to craft captivating narratives, strategic campaigns, and visually stunning content that captivates audiences worldwide. We don't just create marketing solutions; we sculpt brand experiences that resonate. Our team of experts possesses an intricate knowledge of consumer behavior, industry trends, and emerging technologies. This expertise enables us to develop tailored marketing solutions that not only meet but exceed the unique challenges faced by beauty brands.
Creative Mastery: We are home to the best creative studio within the beauty industry, where we create spaces and platforms for brands to captivate audiences, stand out from the competition, and add lifetime value to products and services.
Comprehensive Services: Our services encompass web design, social media management, advertising, photography, and email marketing. We offer a holistic approach to marketing, ensuring your brand's presence is seamless and compelling across every touchpoint.
Global Recognition: As the world's leading beauty marketing agency, we have a global reach and an intimate understanding of local nuances, ensuring your brand captures hearts and attention worldwide.
Get the latest scoop of successful beauty marketing across the globe.
TikTok Shop: A Game-Changer for Beauty and Cosmetic Sales
TikTok users can now discover a beauty product in a video and purchase it instantly without having to switch apps or perform a time-consuming web search.
Prepping for Beauty Christmas 2023 Marketing Campaigns
The holiday season is fast approaching, and for businesses in the e-commerce, spa, salon, and beauty industries, this is the perfect time to start planning your Christmas 2023 marketing campaigns.
Grab Your Umbrella, TikTok is Taking the Beauty Industry by Storm...
It seems that our favorite social media platform, TikTok, has once again worked its enchanting magic. This time, it's set to transform the beauty…
5 Key Strategies to Flourish as a Spa and Medspa: Boosting Your Revenue
It seems that our favorite social media platform, TikTok, has once again worked its enchanting magic. This time, it's set to transform the beauty…
The beauty industry is a financial powerhouse worth over £27 billion & that's just in the UK
The beauty industry's magic extends beyond captivating looks; it's a financial powerhouse worth over £27 billion…