creative content studio /
In the realm of beauty marketing, visuals are everything, and captivating content is the key to success. That's where our Creative Content Studio steps in, specializing in a trifecta of artistry: Product Photography, User-Generated Content, and Copywriting.
Tell your brand's story with content like no other, crafted by yours truly.
Dazzling Product Photography
Our studio is a visual symphony, where our skilled photographers meticulously craft stunning visuals that make your products shine. We capture every detail, every hue, and every nuance, transforming your products into works of art. Product imagery is the visual language of your brand. It's the art of transforming your products into captivating stories, each frame meticulously crafted to entice, engage, and enchant your audience. Whether it's a striking shot that showcases intricate details or a lifestyle image that evokes emotions, product imagery isn't just about what your customers see; it's about what they feel. It's the bridge between your brand and your audience, where the story of your product unfolds in every pixel, inviting customers to experience the beauty and value you offer.
"Absolutely love Jasmine! Her agency is on top of current trends and she is very creative!"
Lana Kerr – Founder of CO2LIFT
Work with Creators to Create Engaging User Generated Content
Authenticity reigns supreme, and UGC is the heart of it. We curate and create content that not only showcases your brand's products but also shares the genuine experiences of your customers. It's storytelling through the eyes of those who love your brand. With a vast network of thousands of professional content creators at our fingertips, we are poised to bring your brand's vision to life like never before.
Whether it's mesmerizing visuals, compelling copy, or engaging social media content, our extensive community of creators ensures that your brand receives the top-tier expertise it deserves. Work with us, and let's harness the power of this creative army to amplify your brand's story and impact.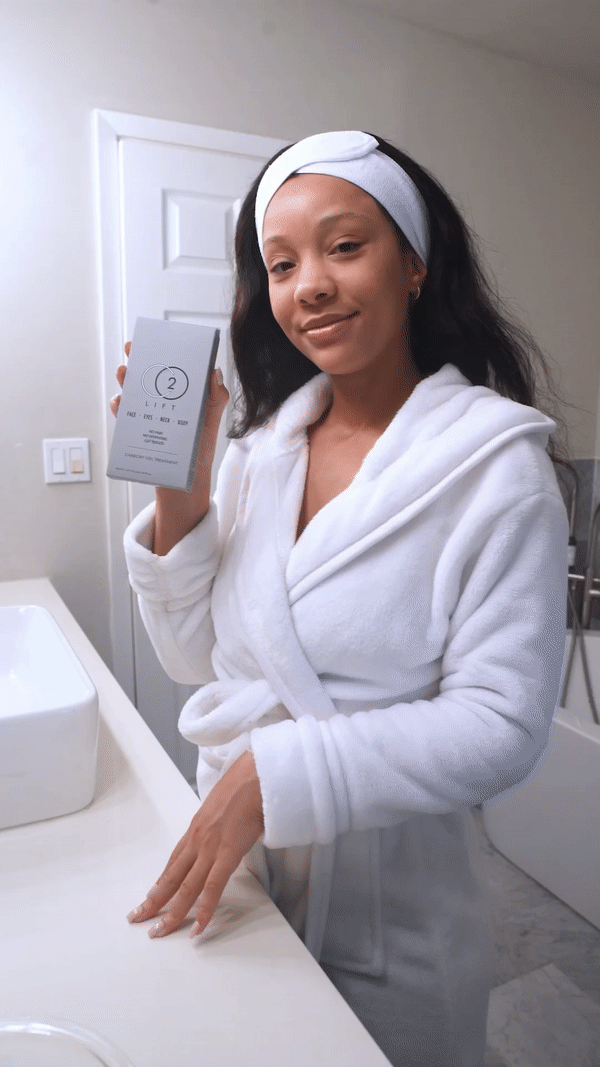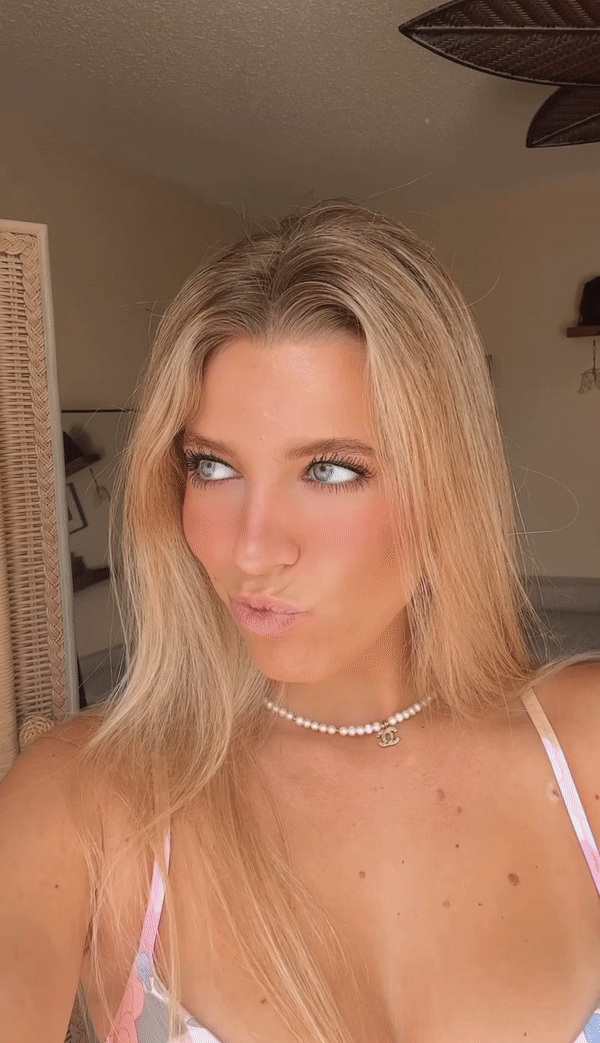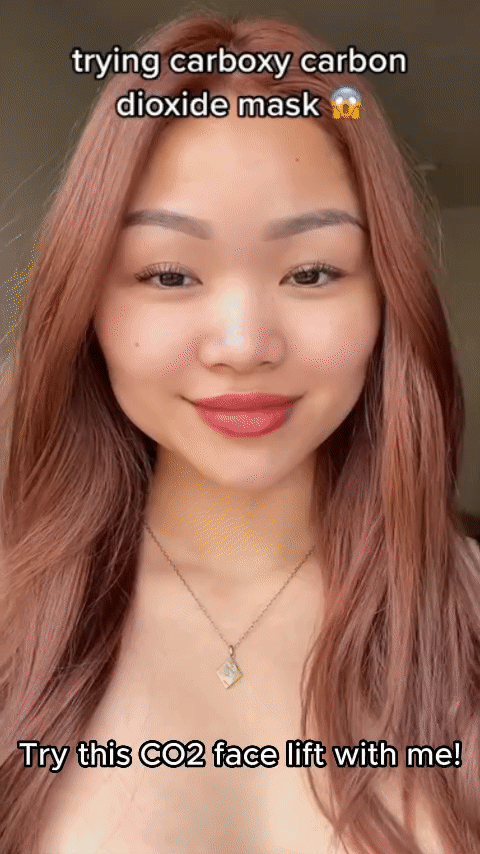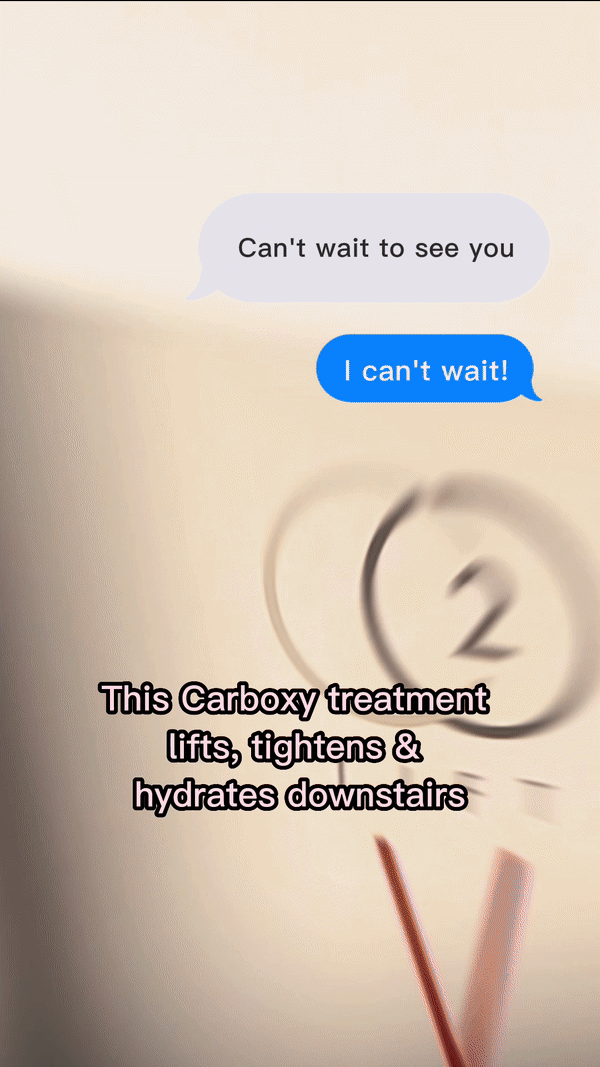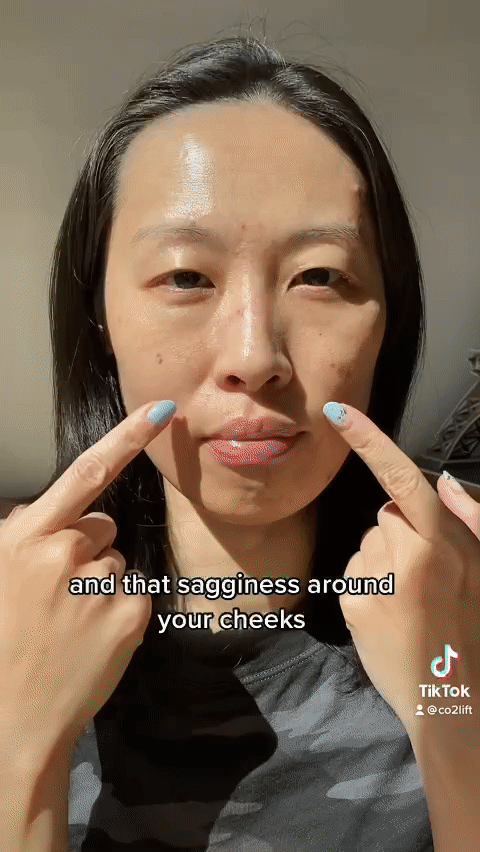 Our Creative Content Studio is more than just a space; it's an incubator of creativity, innovation, and passion for beauty marketing.
We understand that each brand has its unique story, and our mission is to tell it in the most visually captivating and emotionally resonant way possible. Whether it's through the lens, the keyboard, or the creative minds that drive our studio, we bring your brand's essence to life. Your vision, your products, and your brand story will shine brighter than ever before with our creative content expertise.
Join us on a journey where beauty isn't just skin deep – it's in every pixel, every word, and every click. Welcome to our Creative Content Studio, where we turn your brand's vision into a visual masterpiece.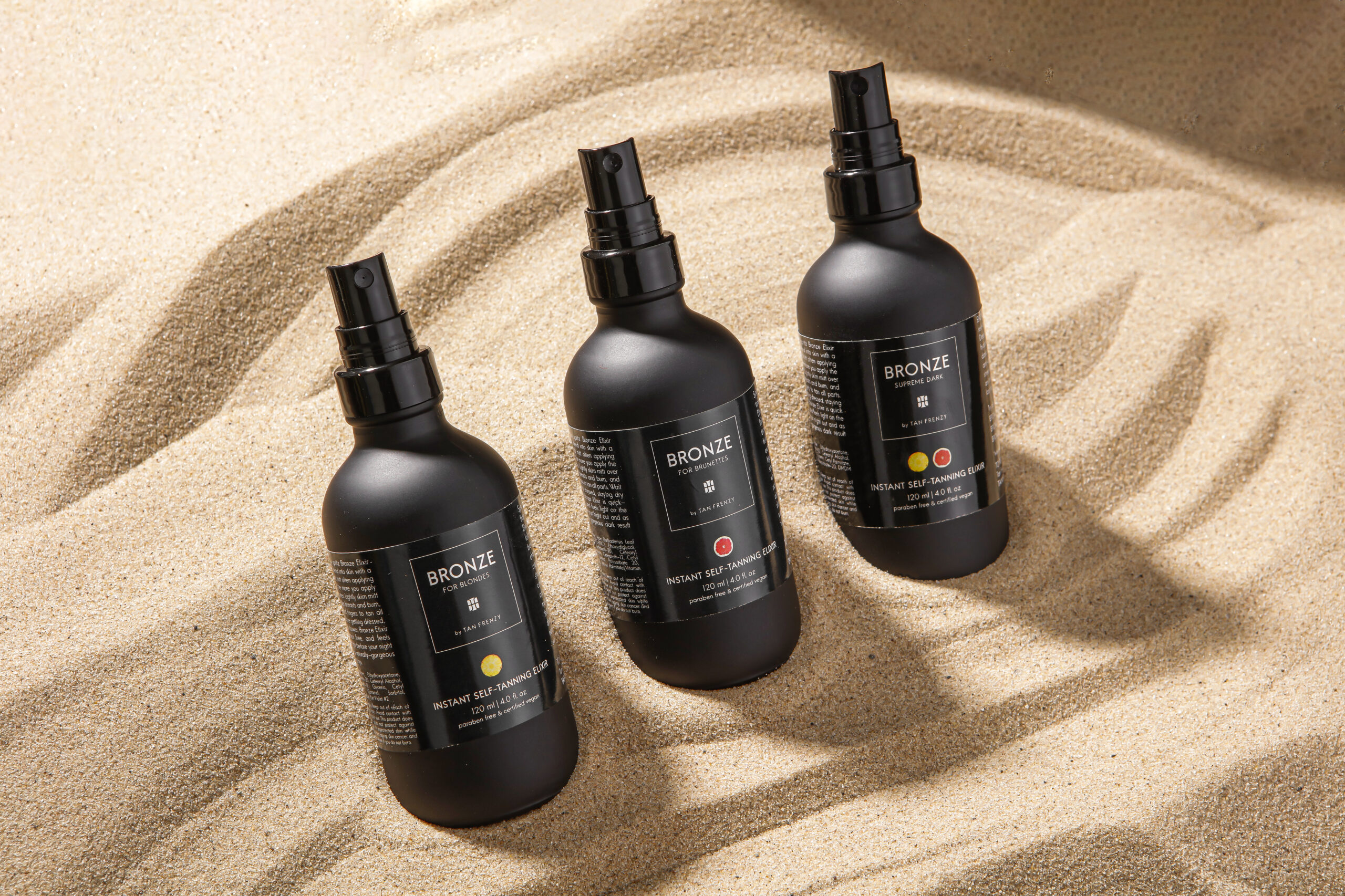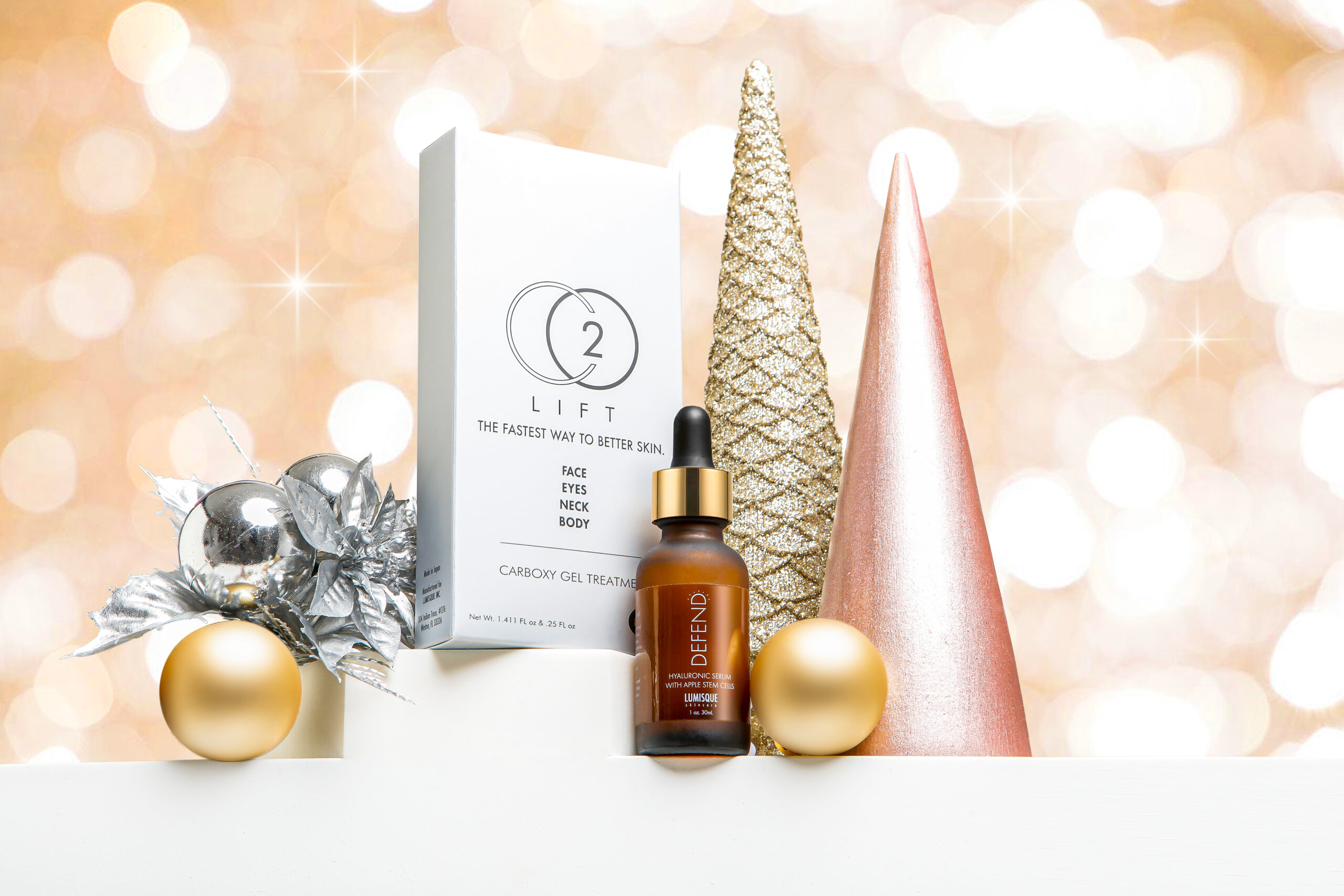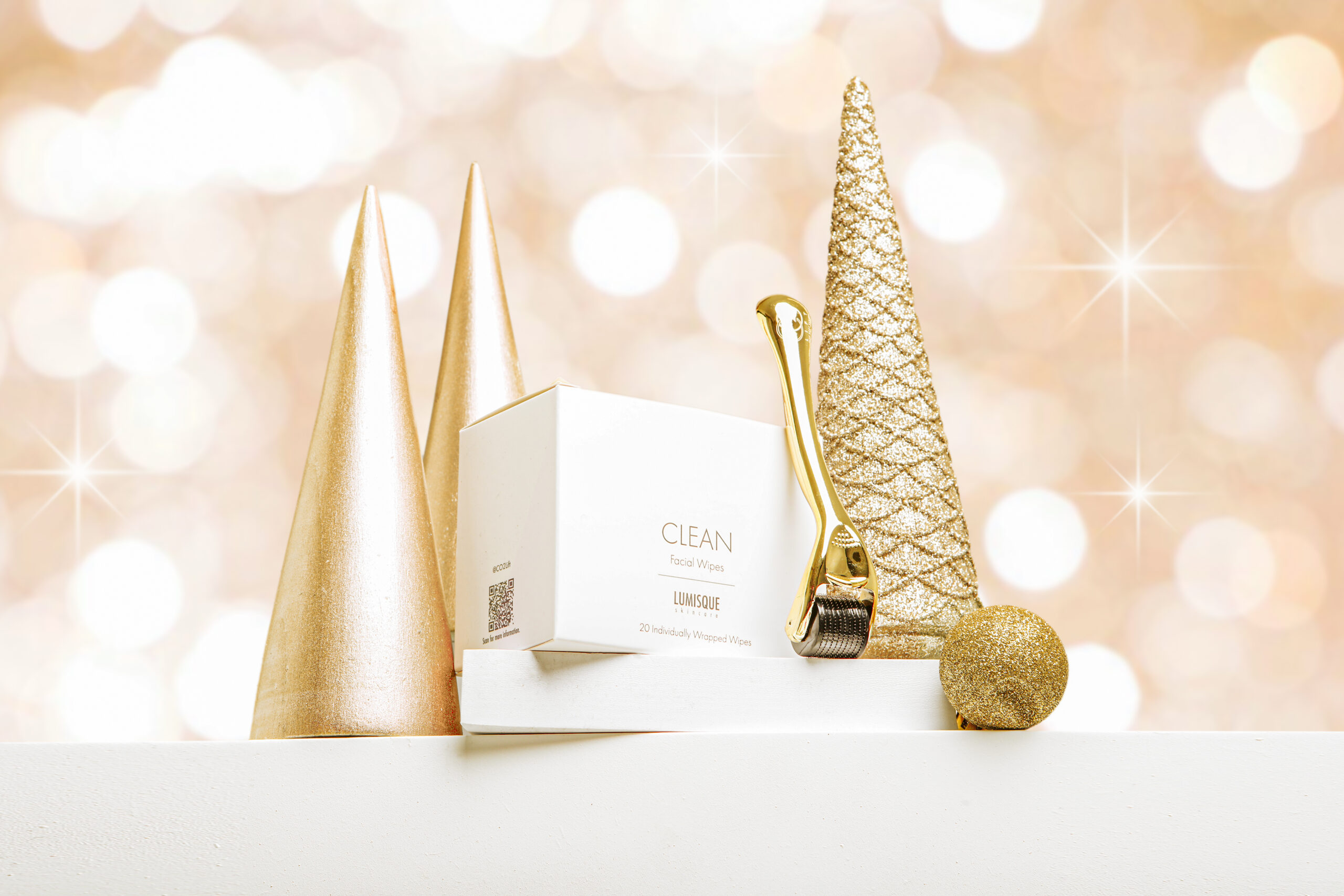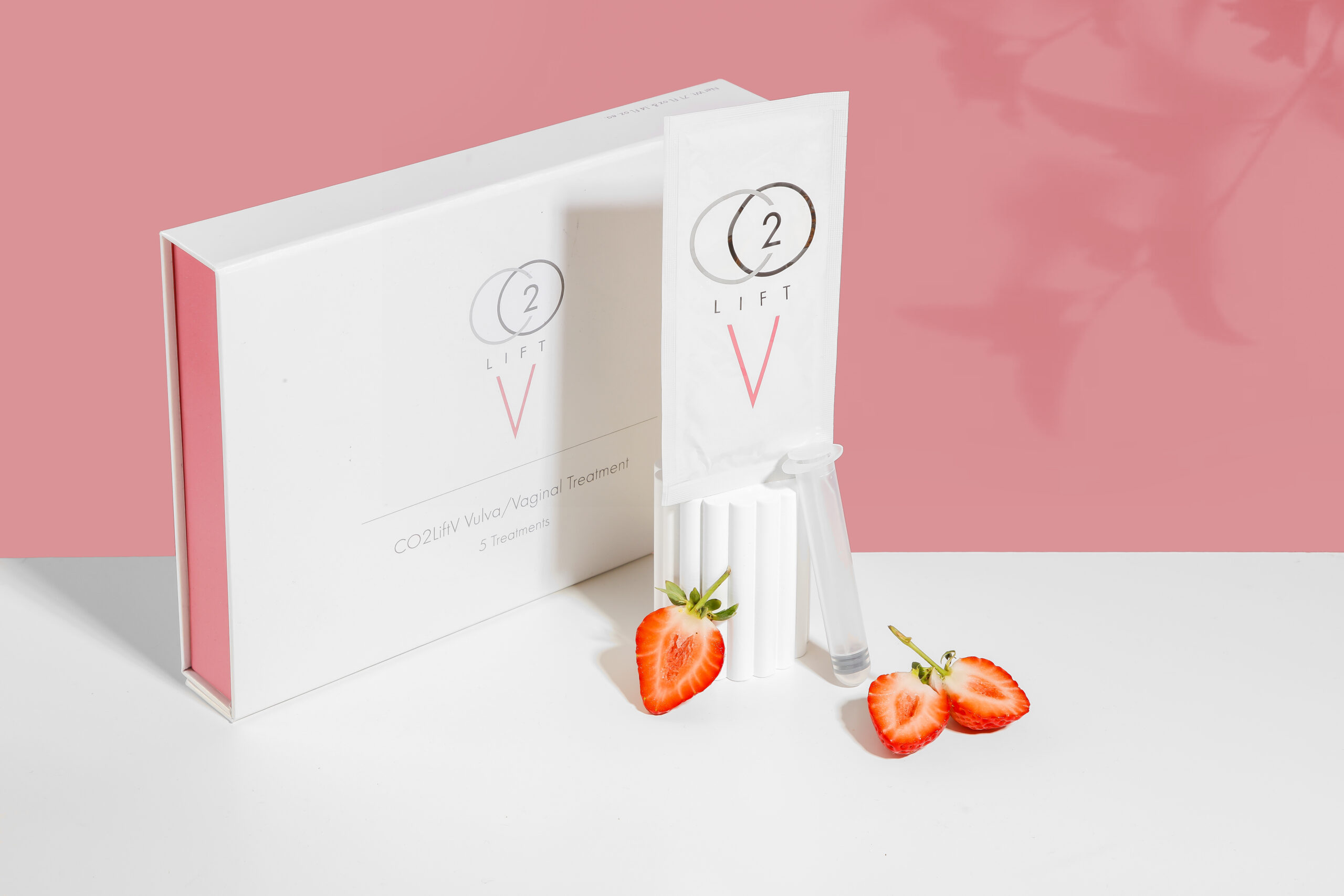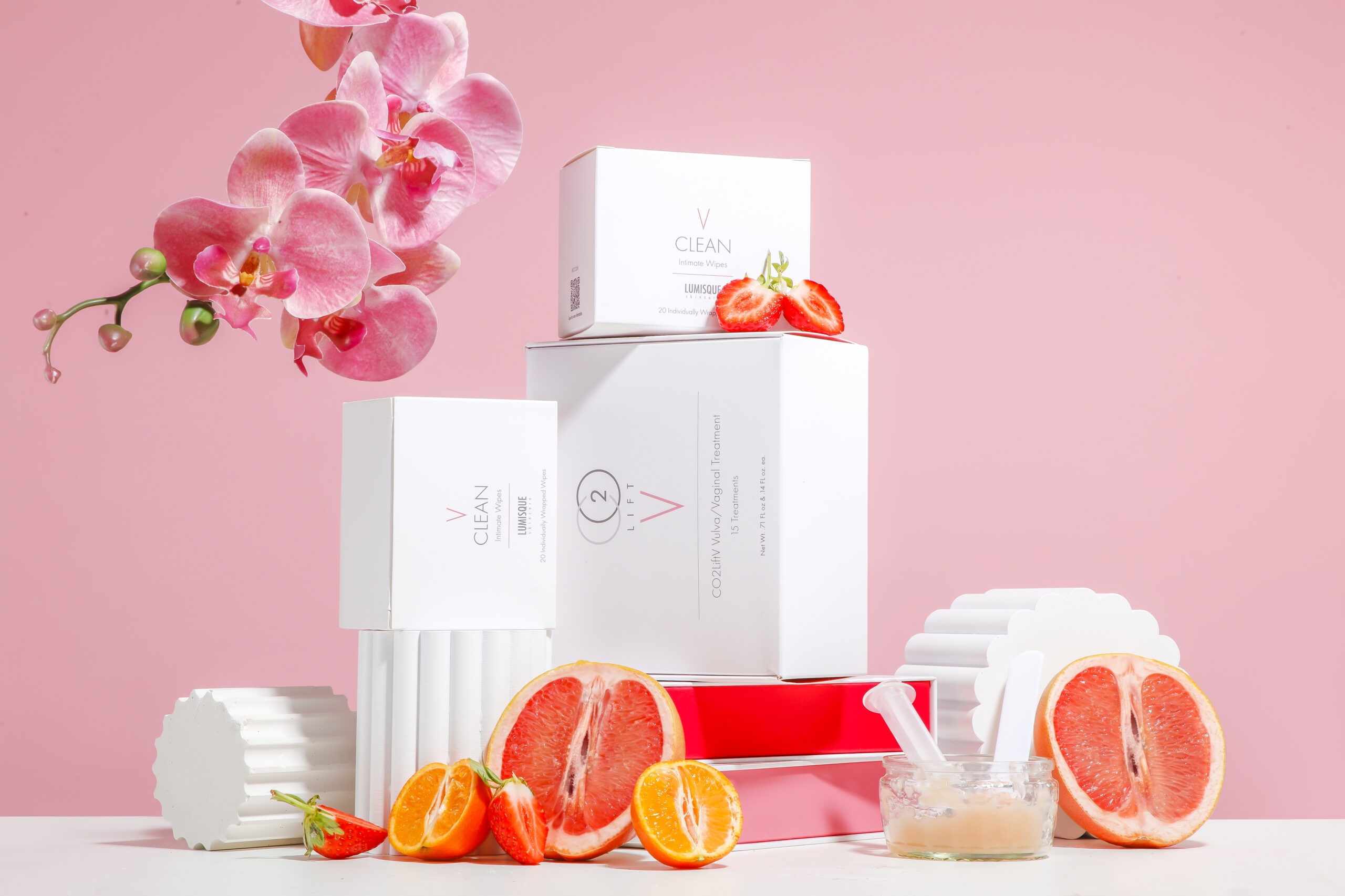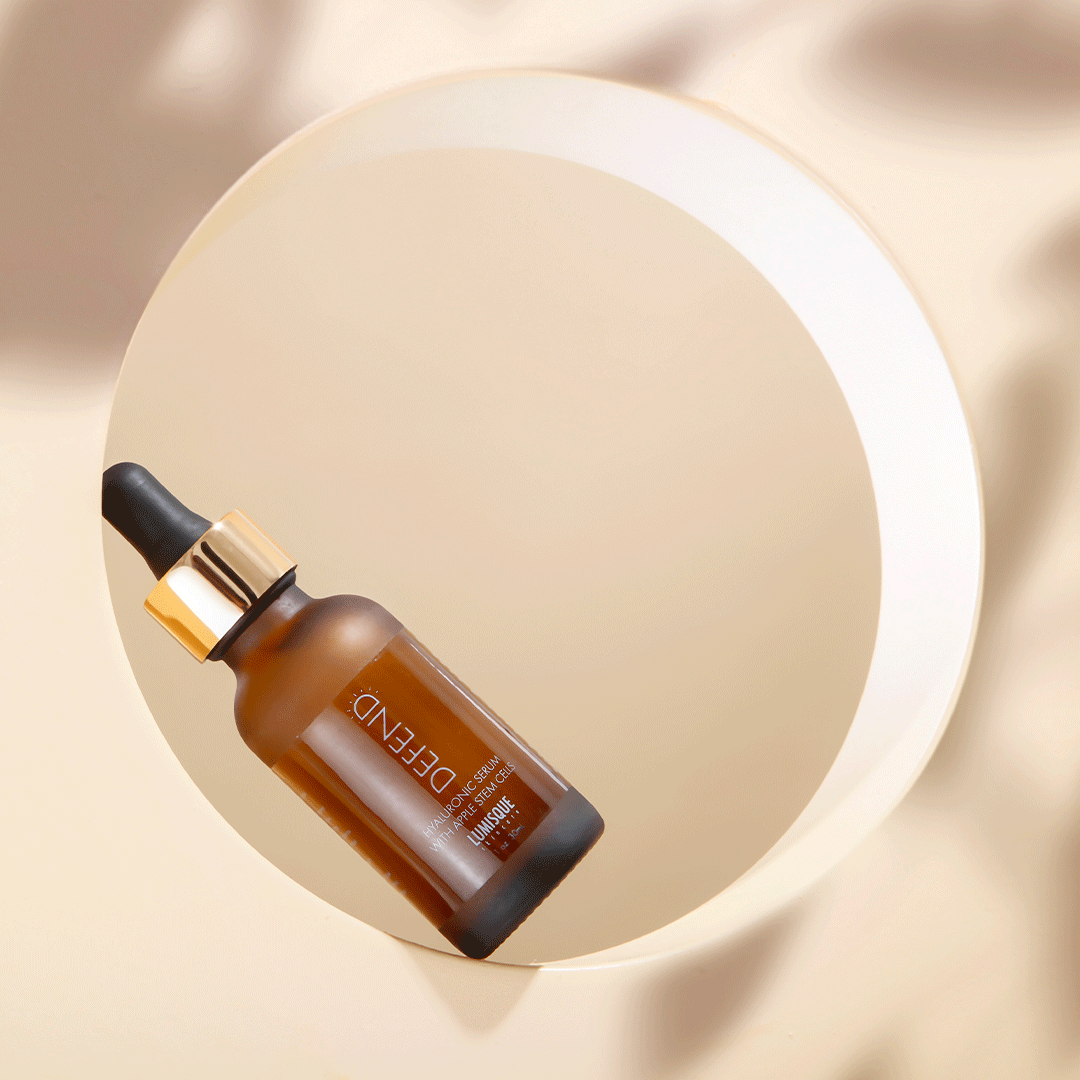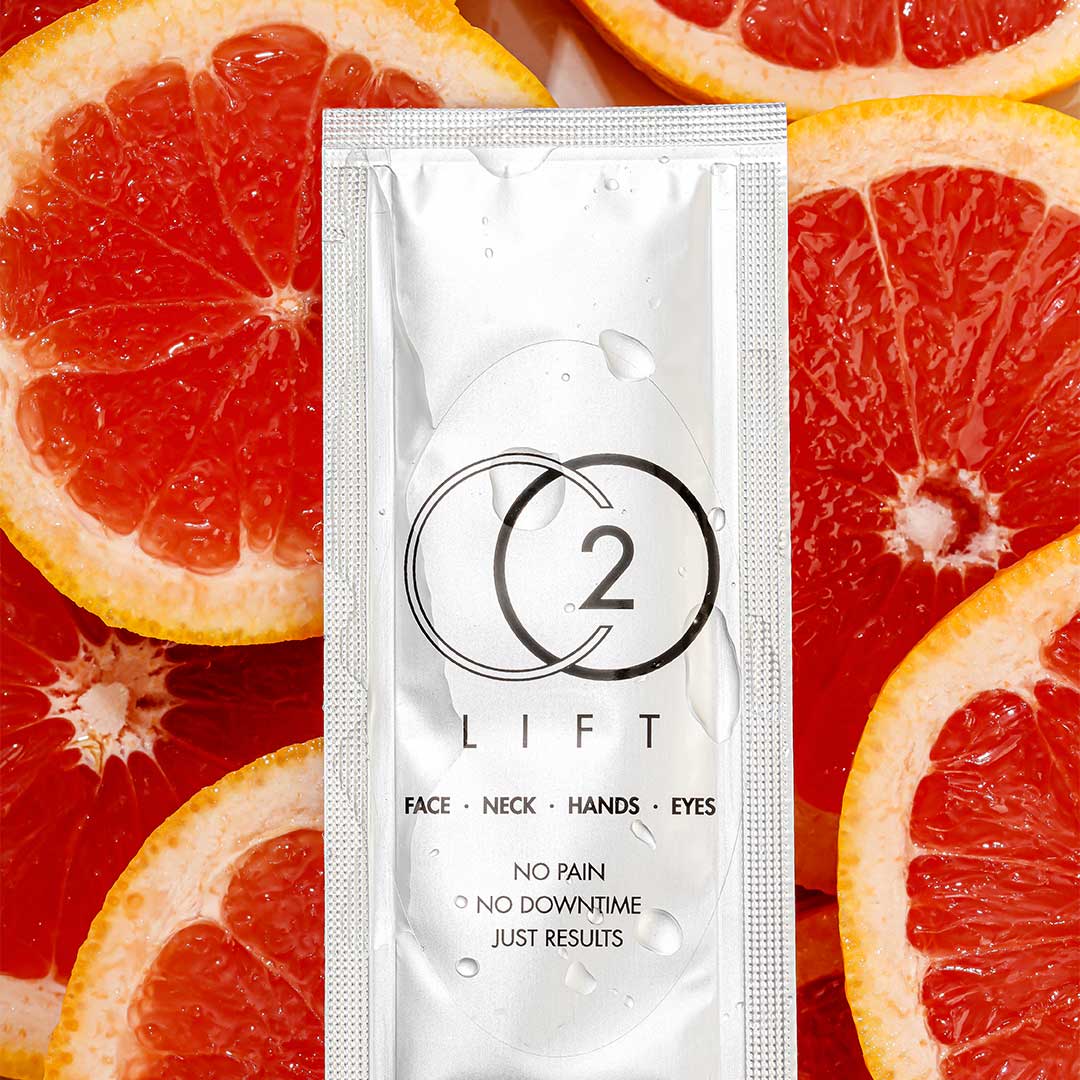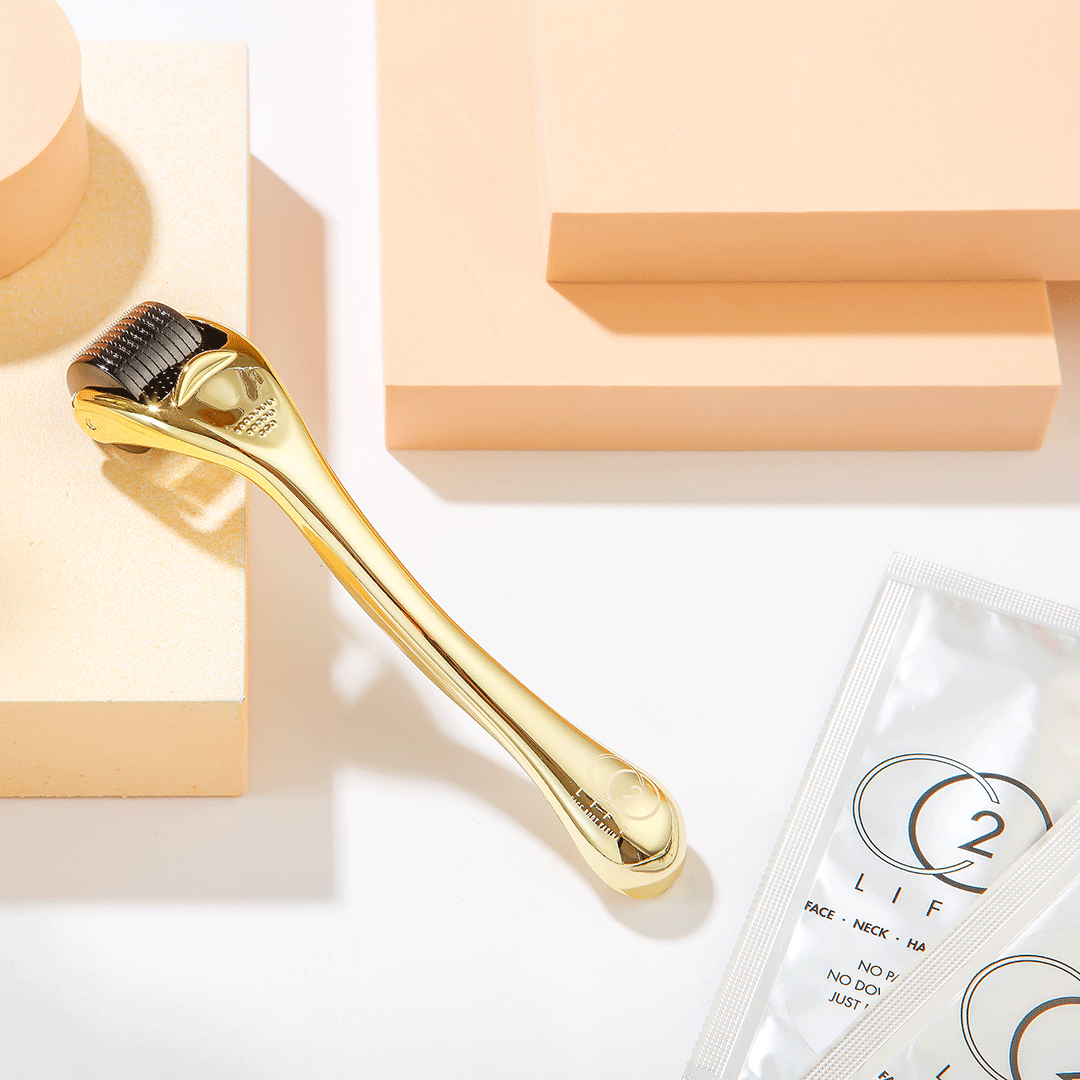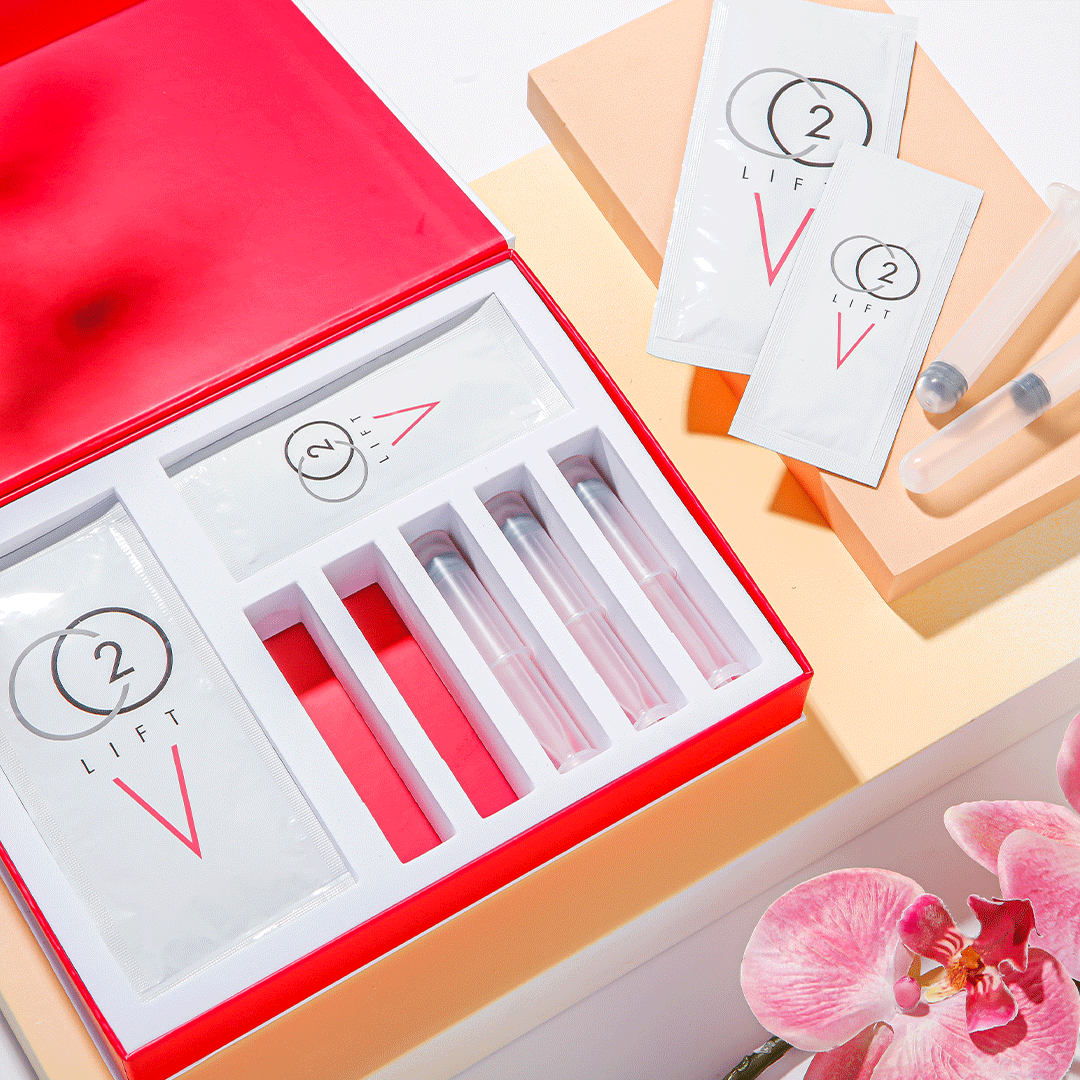 frequently asked questions
Got a question about our services? Take a look at our FAQs below or simply schedule a consultation and we'll be happy to answer any of your questions.
What does your content creation studio specialize in?
We specialize in two key areas: professional product photography and User-Generated Content (UGC). Our team excels in capturing stunning product images and curating authentic content shared by content creators to enhance your brand's visual and narrative presence.
How do you source and curate User-Generated Content (UGC) for my brand?
We employ a range of creators, from beauty enthusiasts, to professional content creators. We curate UGC that aligns with your brand's message and values, ensuring it adds value to your marketing efforts.
Do you work internationally?
Yes, of course! All thanks to the internet, we're able to connect with clients overseas via Zoom, Skype and WhatsApp.
What is User-Generated Content (UGC), and why is it important for my brand?
UGC involves content organically created and shared by your creators and influencers. It's a powerful tool for building authenticity and trust, as it reflects real experiences and testimonials. UGC not only engages your audience but also serves as valuable social proof, influencing purchasing decisions.
Can you help with my social media?
Absolutely! We can create engaging & visually appealing social media content that will help you grow your brand. We'll craft industry-relevant posts for maximum impact, so all of your followers know exactly what kind of service or product you specialise in.
Can I customize content creation packages based on my brand's needs?
Absolutely! We offer flexible content creation packages tailored to your specific requirements. Whether you need a one-time photoshoot or an ongoing UGC strategy, we can create a package that suits your brand's goals and budget.
Get the latest scoop of successful beauty marketing across the globe.
TikTok Shop: A Game-Changer for Beauty and Cosmetic Sales
TikTok users can now discover a beauty product in a video and purchase it instantly without having to switch apps or perform a time-consuming web search.
Prepping for Beauty Christmas 2023 Marketing Campaigns
The holiday season is fast approaching, and for businesses in the e-commerce, spa, salon, and beauty industries, this is the perfect time to start planning your Christmas 2023 marketing campaigns.
Grab Your Umbrella, TikTok is Taking the Beauty Industry by Storm...
It seems that our favorite social media platform, TikTok, has once again worked its enchanting magic. This time, it's set to transform the beauty…
5 Key Strategies to Flourish as a Spa and Medspa: Boosting Your Revenue
It seems that our favorite social media platform, TikTok, has once again worked its enchanting magic. This time, it's set to transform the beauty…
The beauty industry is a financial powerhouse worth over £27 billion & that's just in the UK
The beauty industry's magic extends beyond captivating looks; it's a financial powerhouse worth over £27 billion…