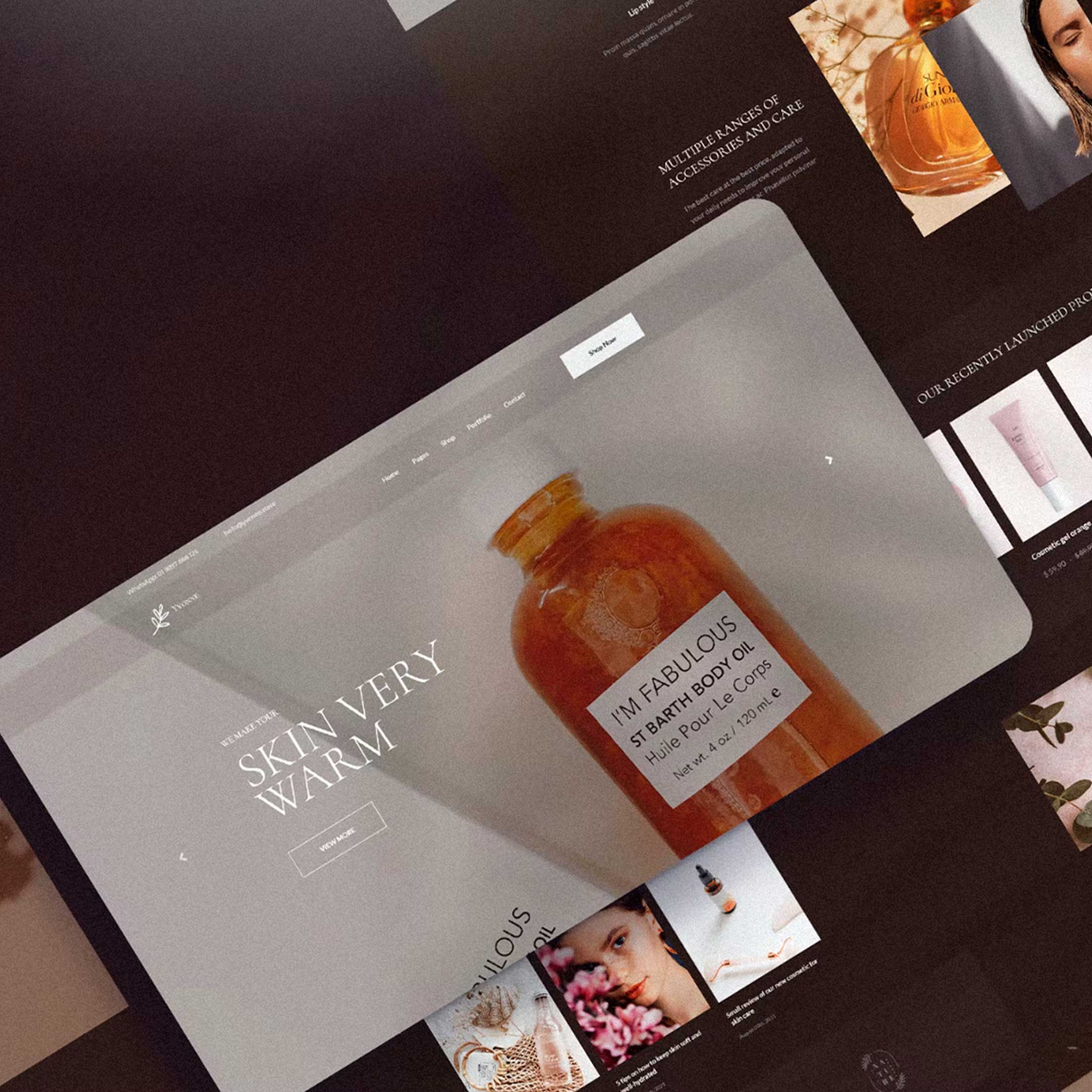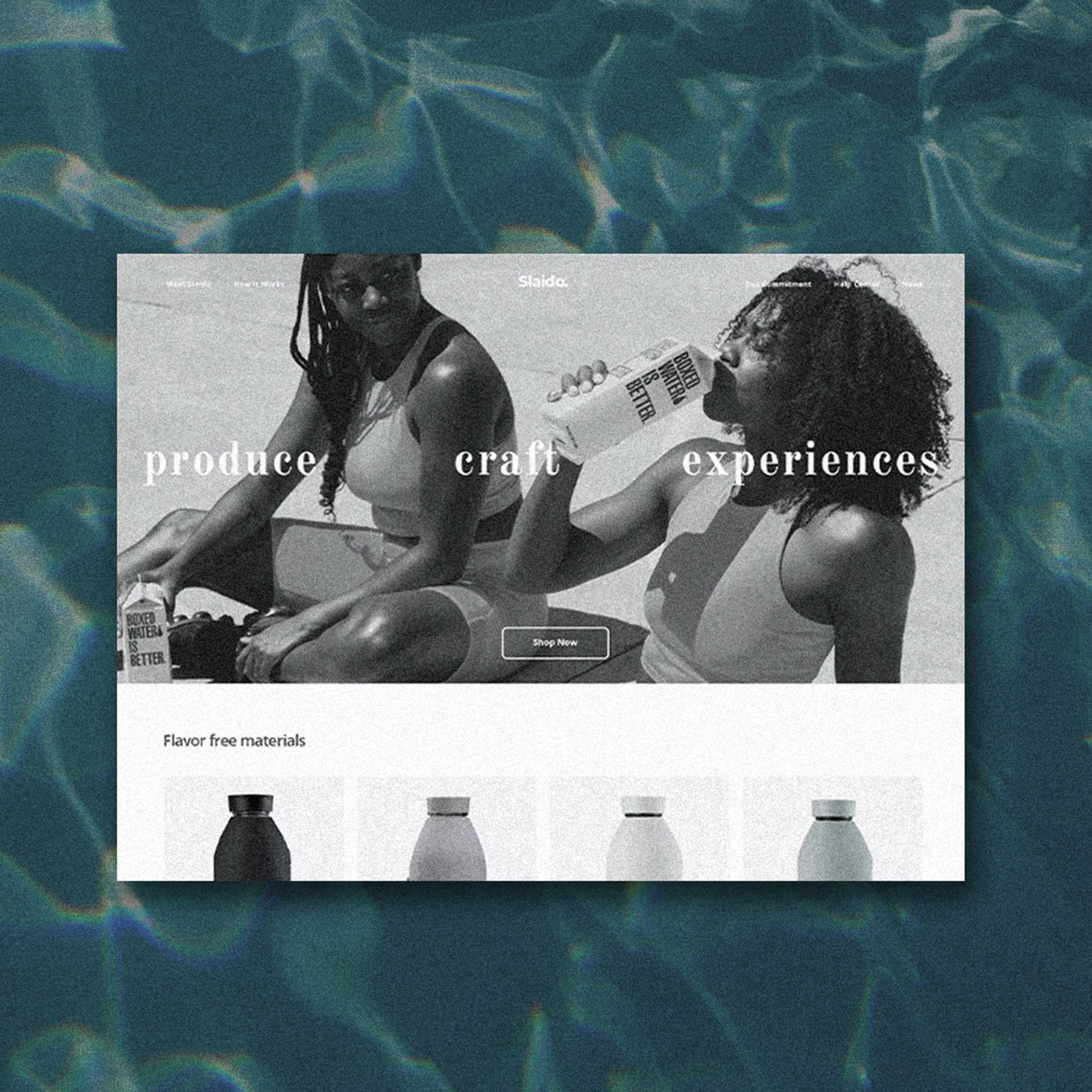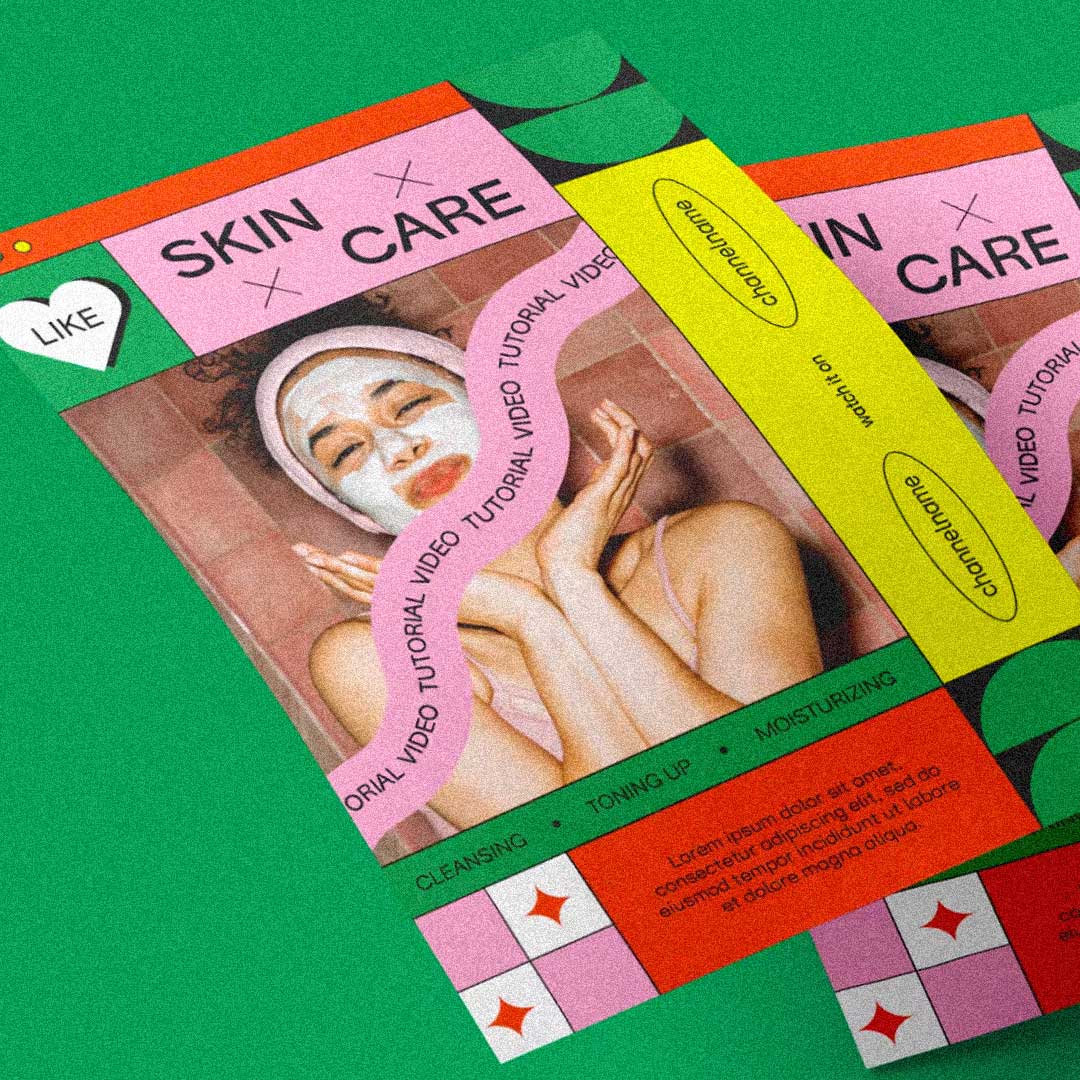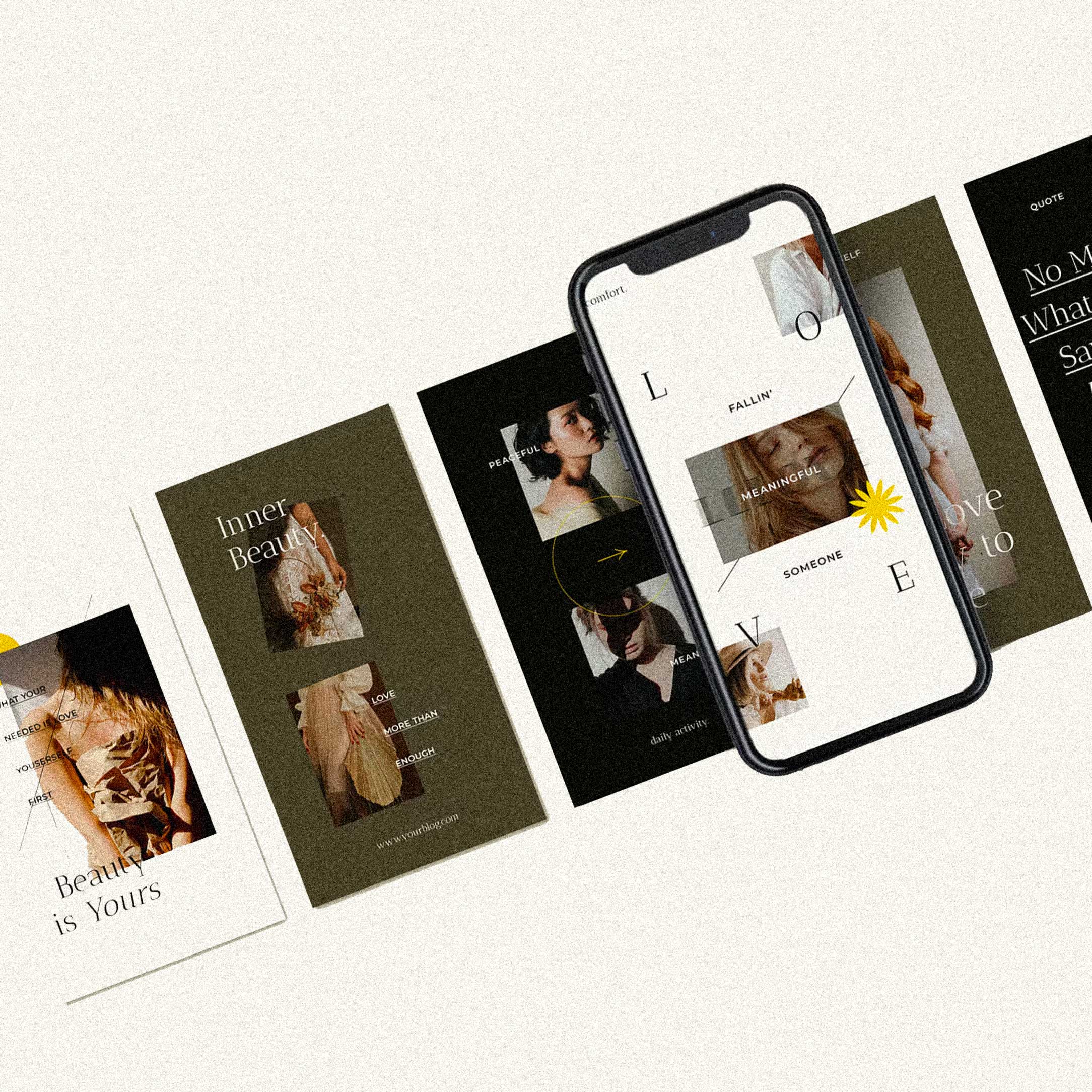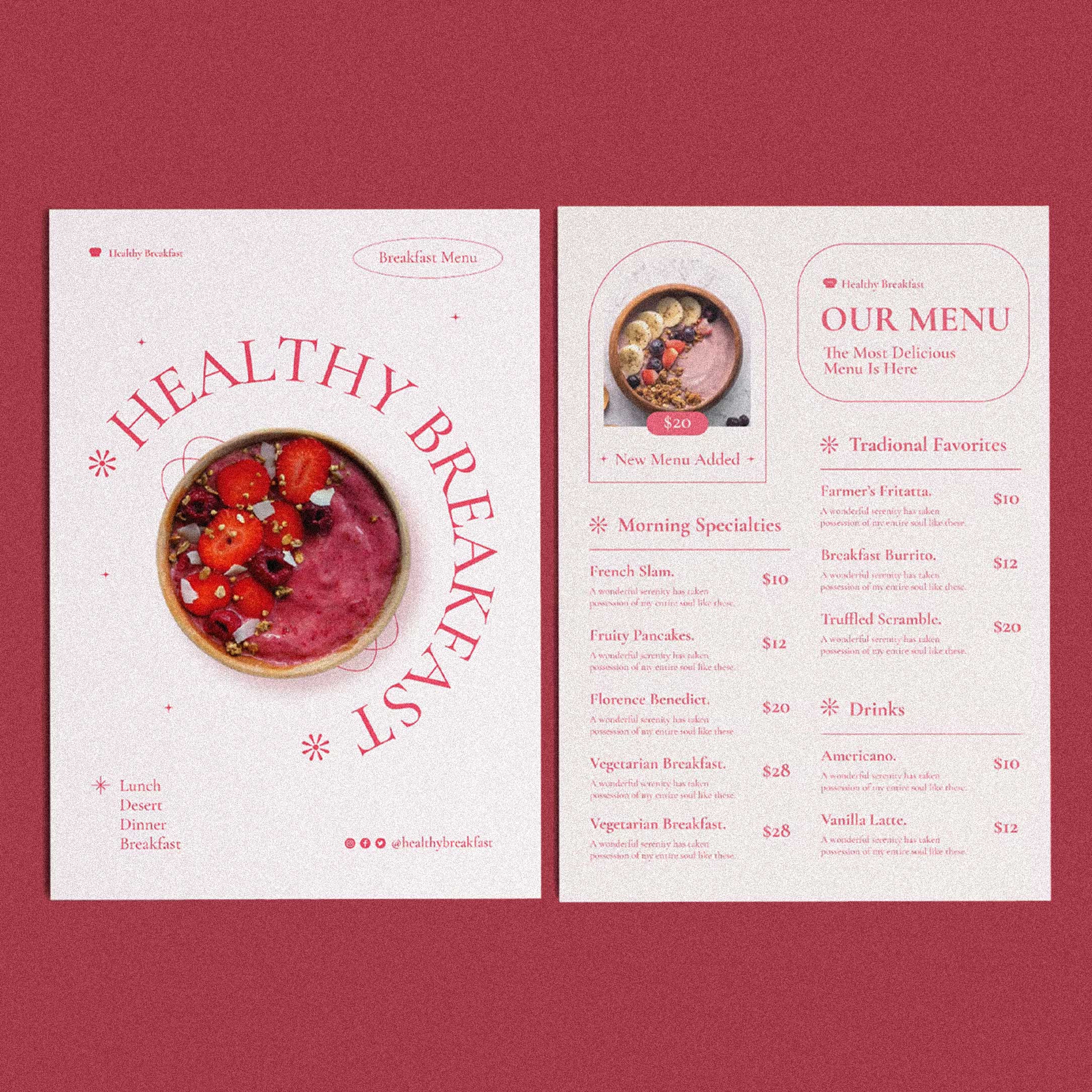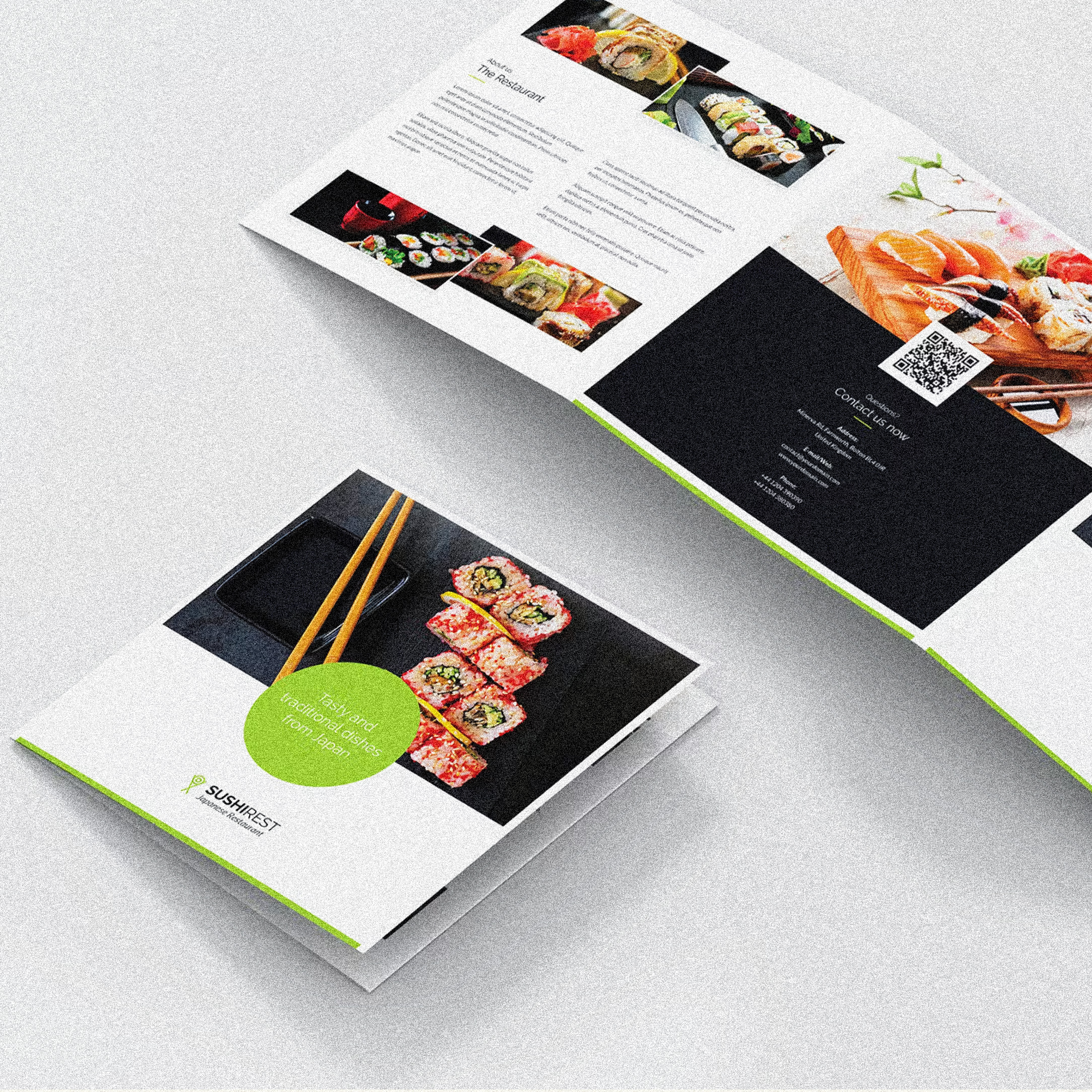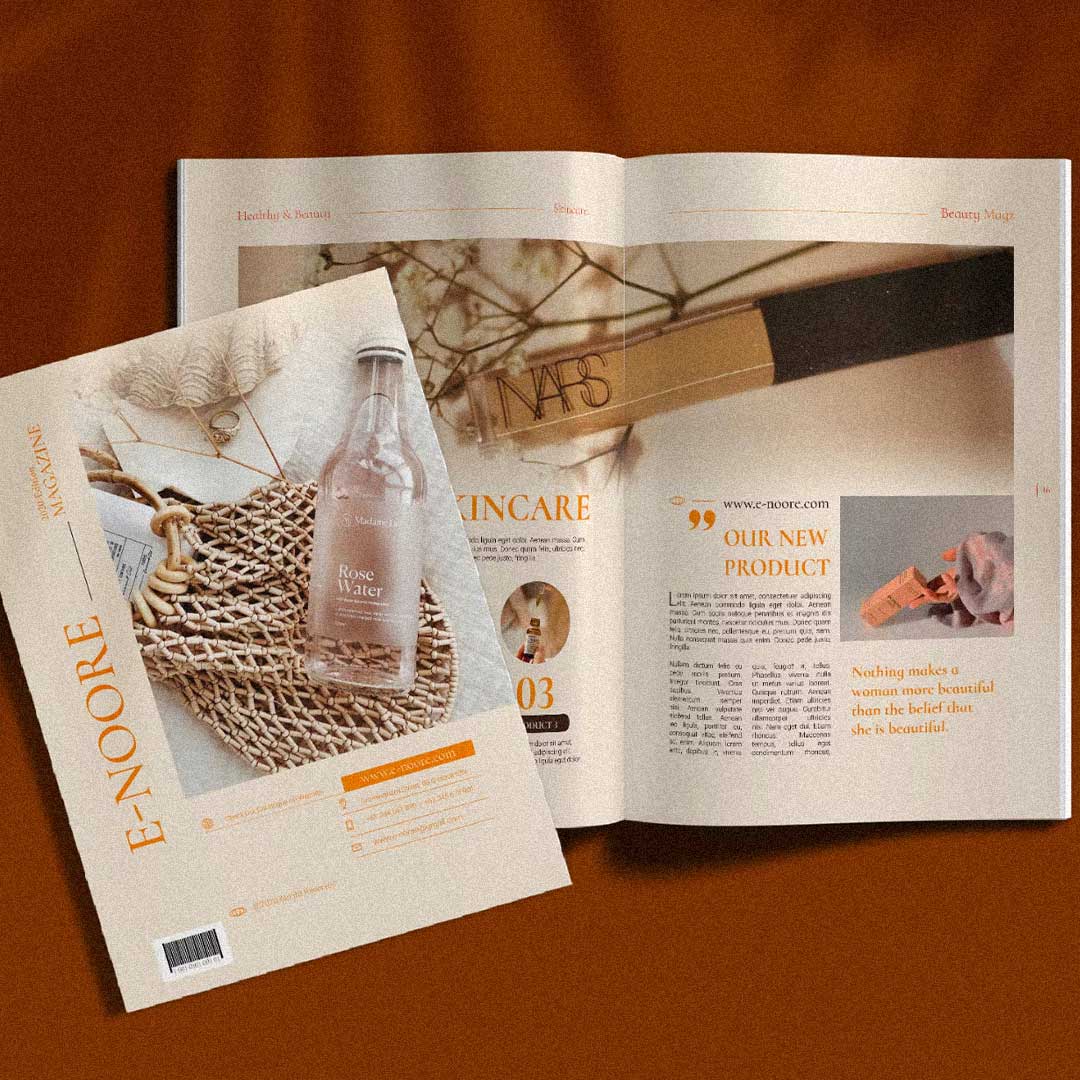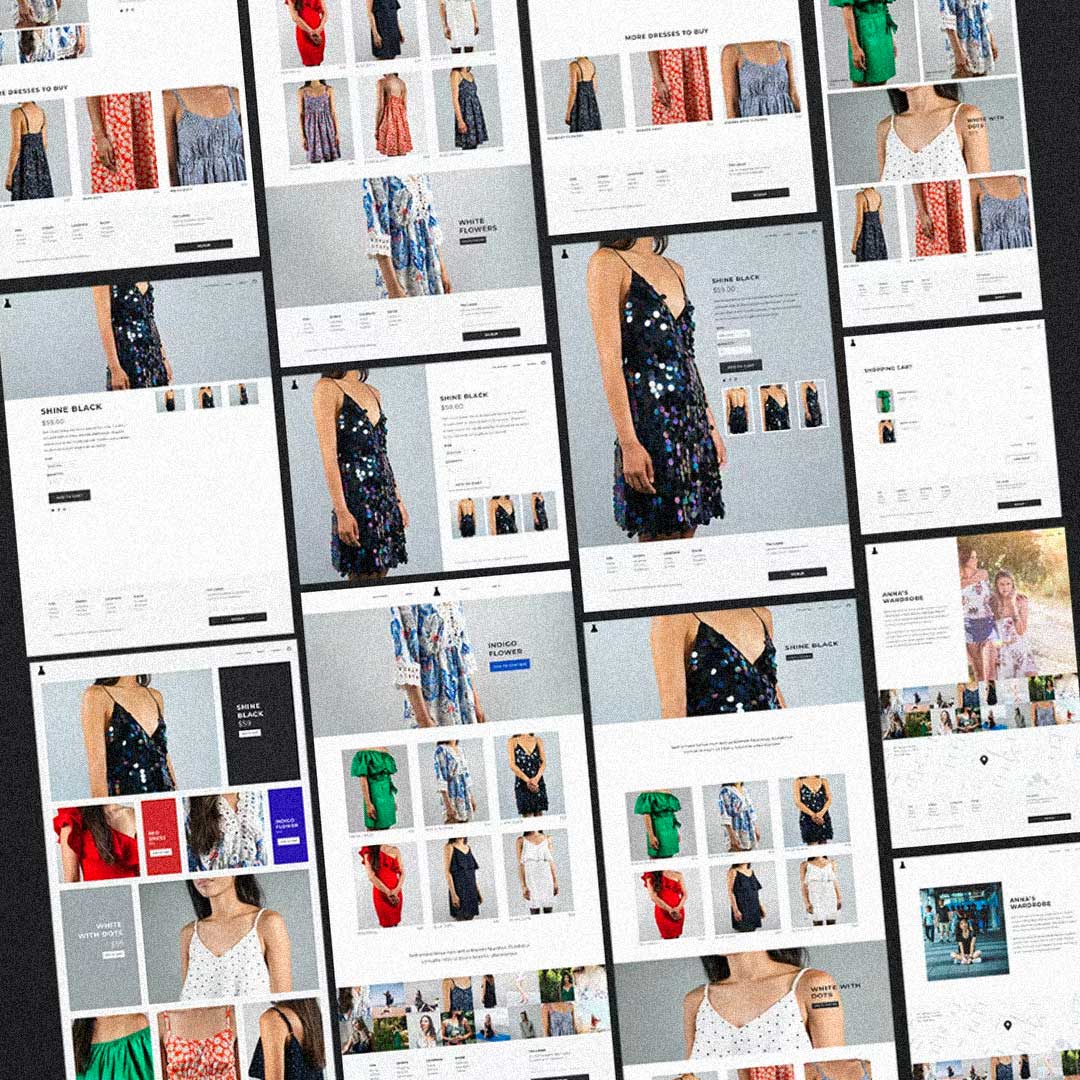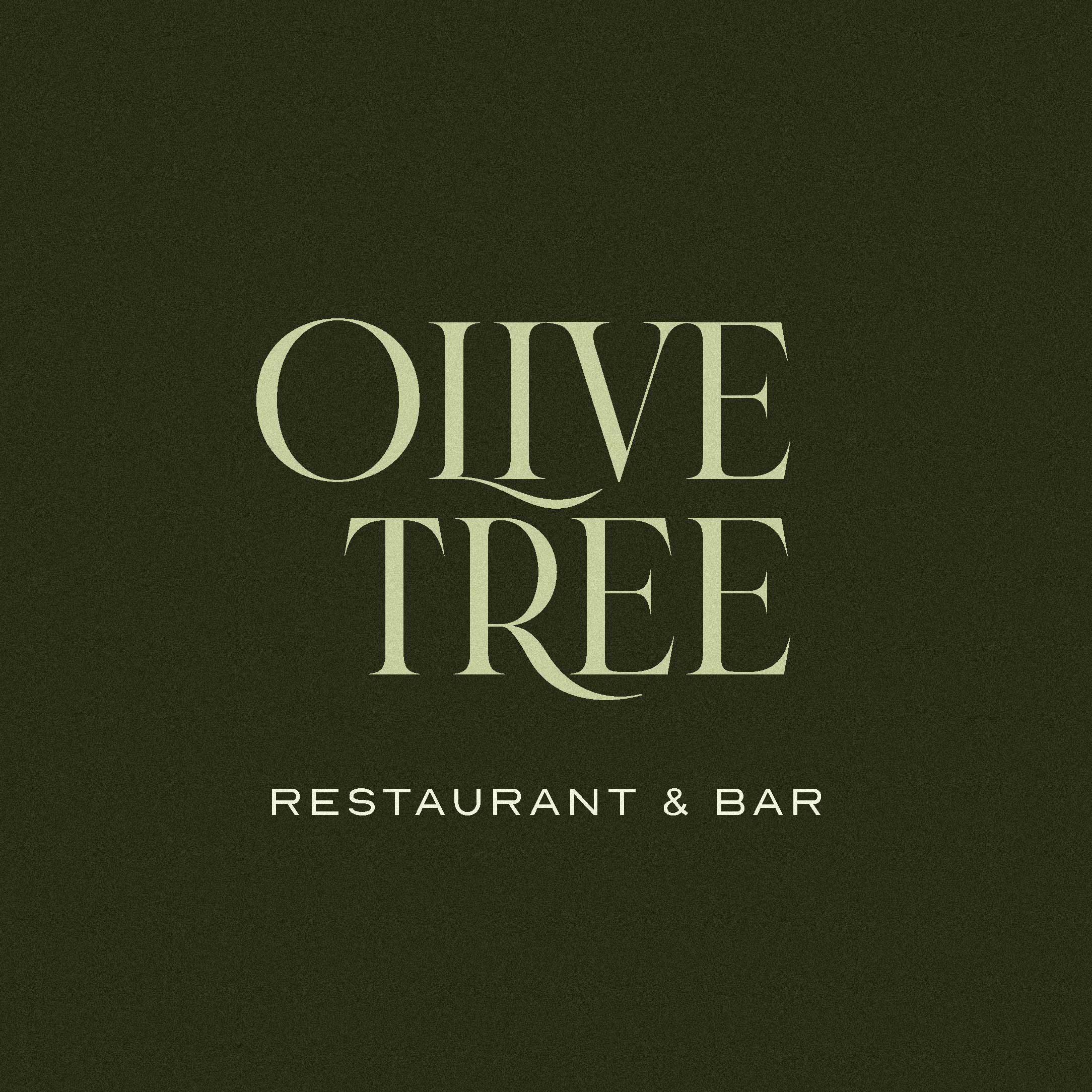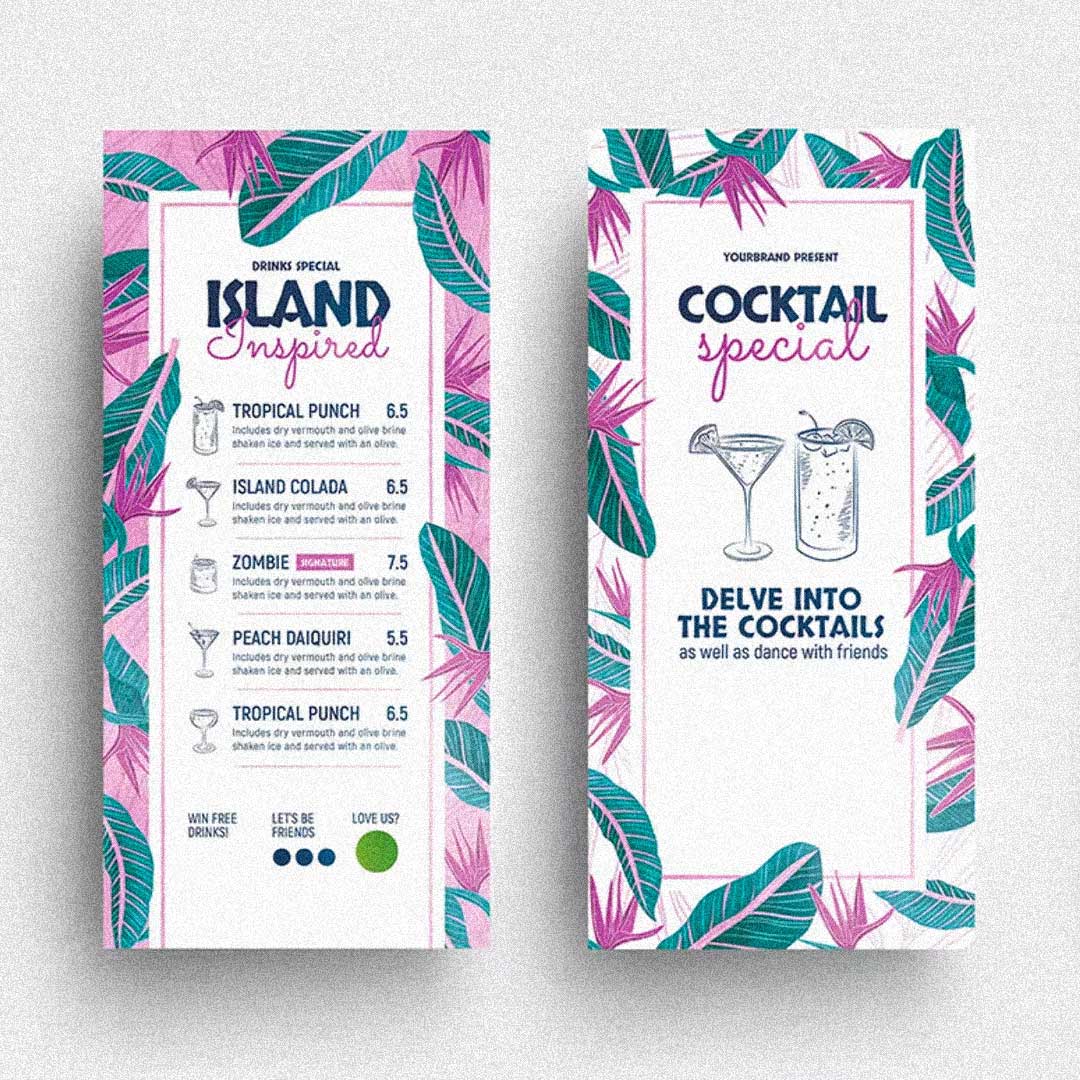 How do you turn a business into a Phenomenal brand?
The first step to creating a sensational brand is to work with a team who understands the fundamental stages of brand development and marketing.
Full-service and fully committed to being the best. Here at The Beauty of Marketing, we help companies improve their overall brand image across web, social, advertising, design, PR & photography.
Unique, world-class designs
Full design & development
Photography & campaign design
Facebook & Google advertising
Influencer marketing & PR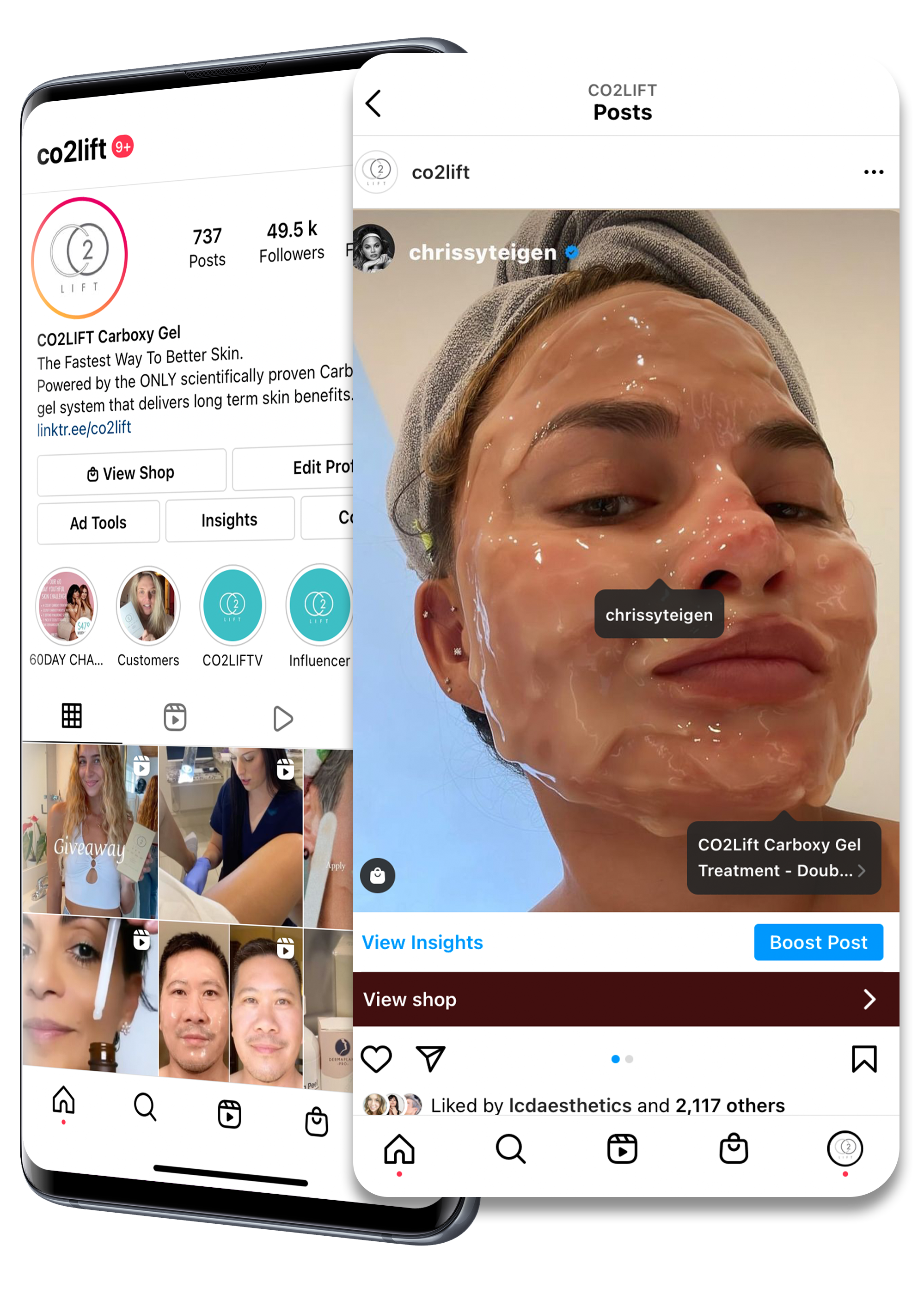 Our top goals for social media marketing are increasing brand awareness (58%) and increasing community engagement (41%) — We always aim to build a larger following AND a more engaged community for clients.
Here at The Beauty of Marketing, we focus on 3 main pillars for social media marketing:
Increase brand awareness. This means getting the brand name out there, for the world to see. To create authentic and lasting brand awareness, we try to avoid solely publishing promotional messages. Instead, we focus on content that emphasises the brand's personality and charisma.
Generate leads and sales. Believe it or not, followers don't make purchases by accident. When dealing with intentional buyers, it's important to be intentional too. For example, we ensure to alert customers about new products and promotions. We also make the most of IG shop (integrating the product catalog into your social profiles).
Grow the brand's audience. Bringing new followers into the fold means finding ways to introduce NEW customers and gain new relationships with long lasting custom.
case study
CO2LIFT — Carboxytherapy Skincare Brand Based in USA
HOW WE TRANSFORMED THIS SKINCARE BRAND's digital marketing strategy
We are creative marketing specialists who aim to deliver the best campaigns. We're proud to work with leading brands to drive digital transformation using creative solutions.
Our client is the #1 best selling scientifically proven Carboxytherapy gel skincare treatment on the market. We handled their whole online marketing transformation by drastically improving their visual identity across social media, web, photography and brand messaging. The client asked, and we delivered… a clean and sleek brand new e-commerce website, brand new high end product shots, a social media transformation and updated branding guidelines. Their new online identity now reflects the high end brand they set out to be.
"Our goal is to help businesses of all shapes and sizes excel in marketing by providing the best creative solutions possible. We believe all marketing should be beautiful as well as deliver sensational results. Our company's values are centred around our customers and what their businesses need to succeed in the competitive world of marketing."
Jasmine Griffin — Founder & CEO of The Beauty of Marketing
Frequently Asked Questions
Got a question about our services? Take a look at our FAQs below or simply schedule a consultation and we'll be happy to answer any of your questions.
How long does it take to build a website?
All projects vary but on average, a website build can take between 2-6 weeks depending on the scope of the project.
Do you redesign existing websites?
We most certainly do! We've given many old websites a facelift or two…
Do you work internationally?
Yes, of course! All thanks to the internet, we're able to connect with clients overseas via Zoom, Skype and WhatsApp.
Are there any other costs for my website?
If you host your website with us, there are hosting charges which start from as little as £20 per month.
Will my website work well on smart phones?
It most certainly will! More people are accessing websites via their mobile phone than ever. If your site doesn't display or work properly on a mobile, you will risk losing potential business. Every website we create is mobile friendly.
Can you help with my social media?
Absolutely! We can create engaging & visually appealing social media content that will help you grow your brand. We'll craft industry-relevant posts for maximum impact, so all of your followers know exactly what kind of service or product you specialise in. 
What are the payment terms for my new website?
We require a 50% upfront deposit with the outstanding 50% payable when the project has been completed and signed off.
What is WordPress?
WordPress is a CMS platform web designers and developers use to build websites. It provides flexibility and functionality so you can keep your site up to date with new content. We love it, and we use it for the majority of websites we create, from small business websites to big ecommerce sites.

We are a creative marketing agency, proud to be situated in the heart of Manchester City. Our #1 priority is to help businesses and brands be the best in their marketplace using the best marketing solutions possible. We believe all marketing should be beautiful and creative, as well as, deliver sensational results.