helping beauty brands elevate, above and beyond
We launch, elevate and grow beauty brands & businesses
We integrate business and marketing strategies within the global beauty sector, taking into account the differing perspectives of marketing practices across digital branding. We understand what role technology plays within beauty businesses, and we've mastered the strategic implications of segmentation, targeting and disruptive positioning within global beauty branding and marketing.
we are the marketing agency for all things beauty
Our #1 priority is to help beauty brands and businesses elevate and leverage brand equity within such a competitive, yet thriving, industry. Here at The Beauty of Marketing, we believe all marketing should be groundbreaking and deliver sensational results.
So, how do you turn a business into a phenomenal brand? The first step is to work with a team who understands brand development, studies the latest trends, has a passion for tech and has broad knowledge of strategic consumer marketing. Luckily for you, you've come to the right place. Our passion for the success of our customers has always been at the heart of our business and we're eager to lend a hand in creating seamless digital experiences for your brand.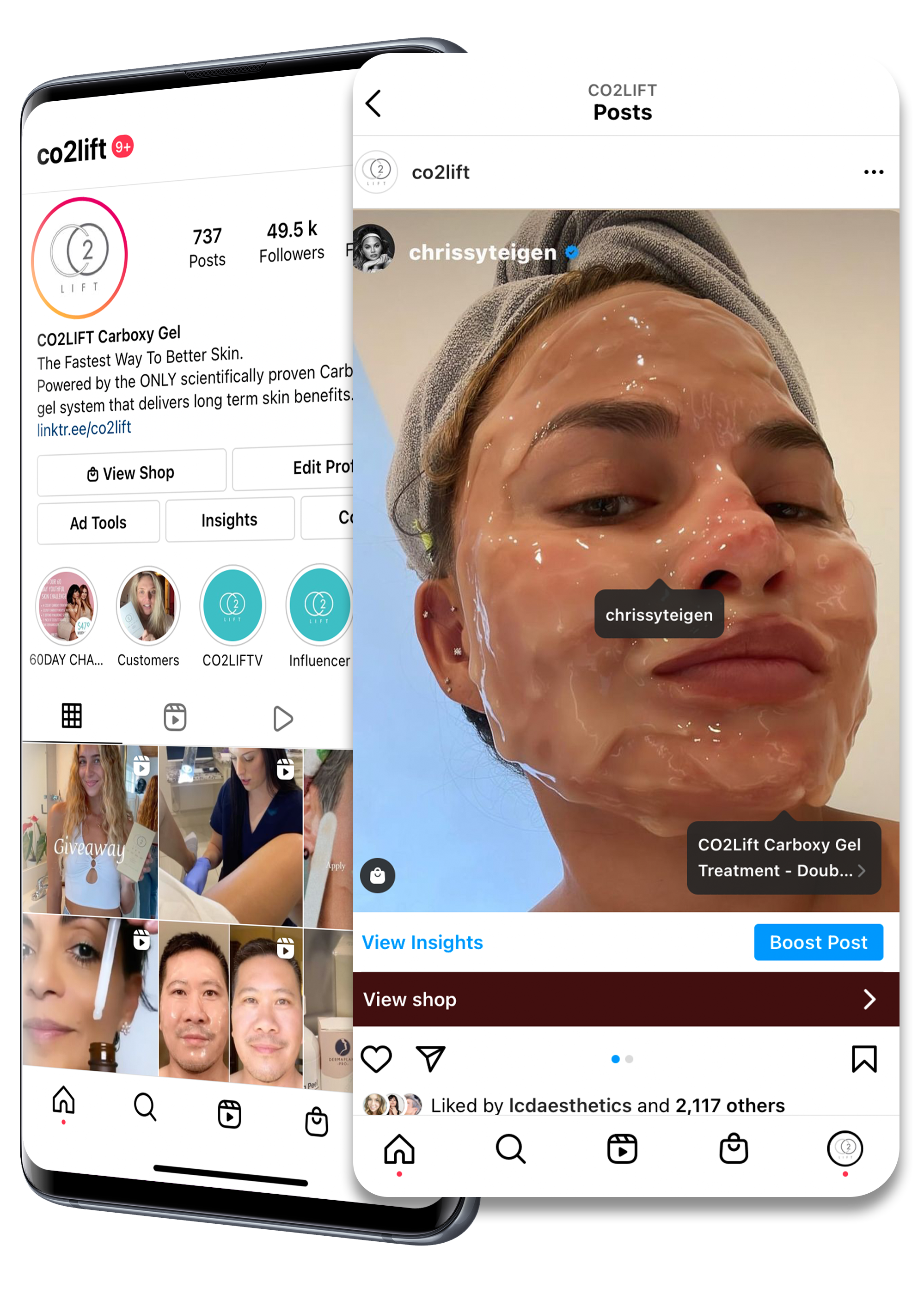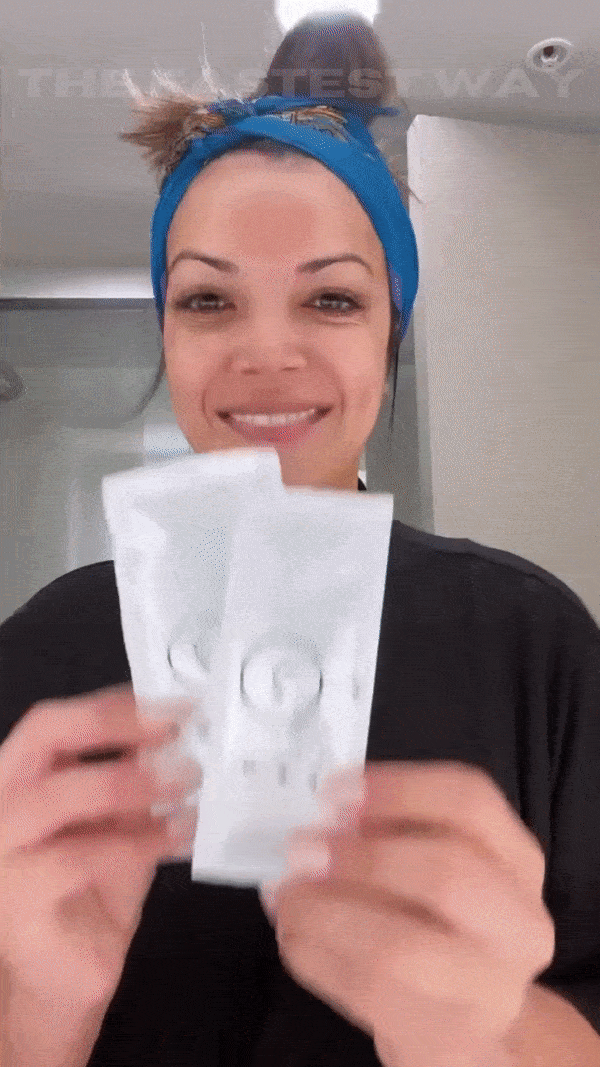 our clients have been seen in


experience our iconic social media strategy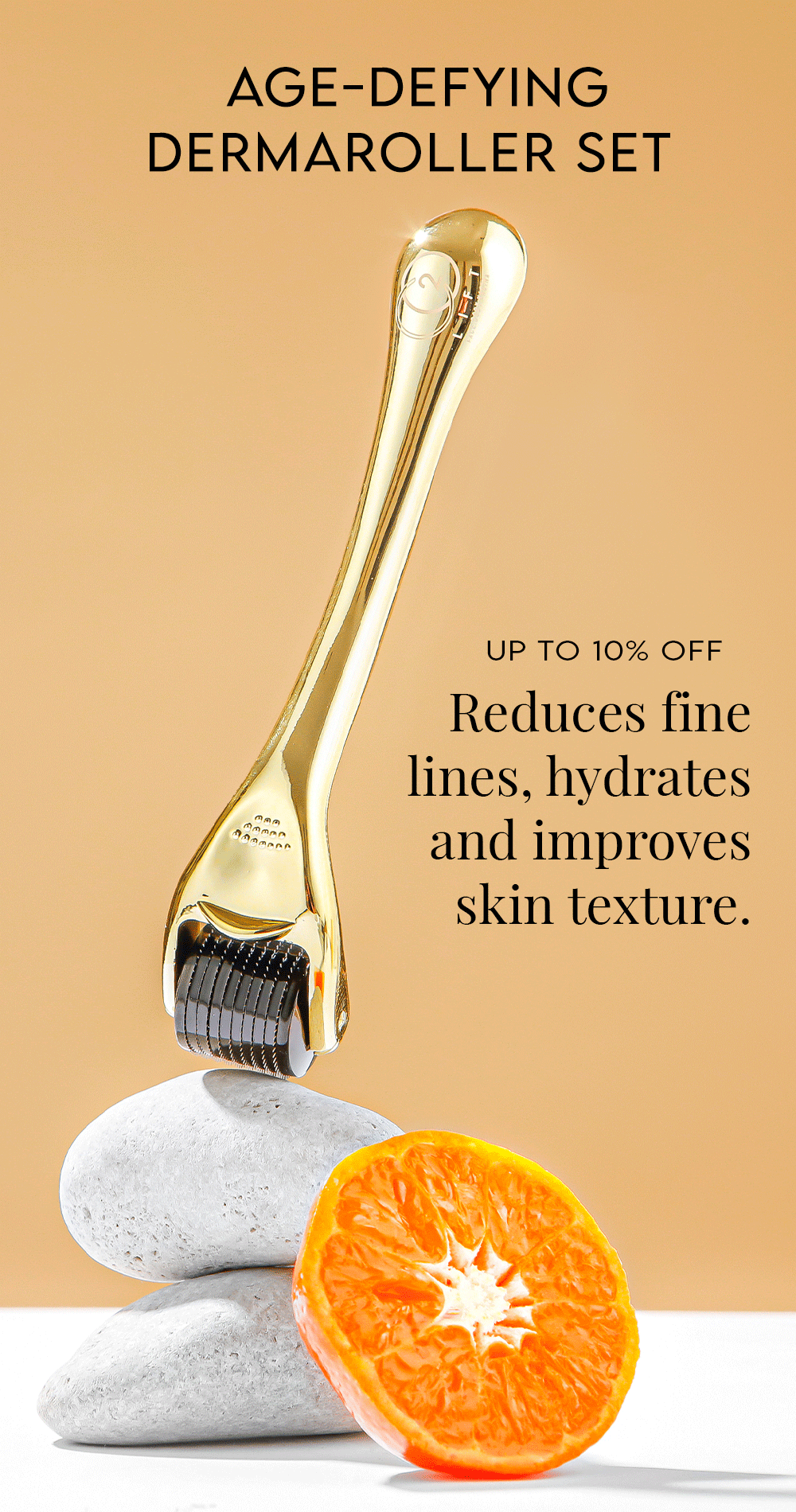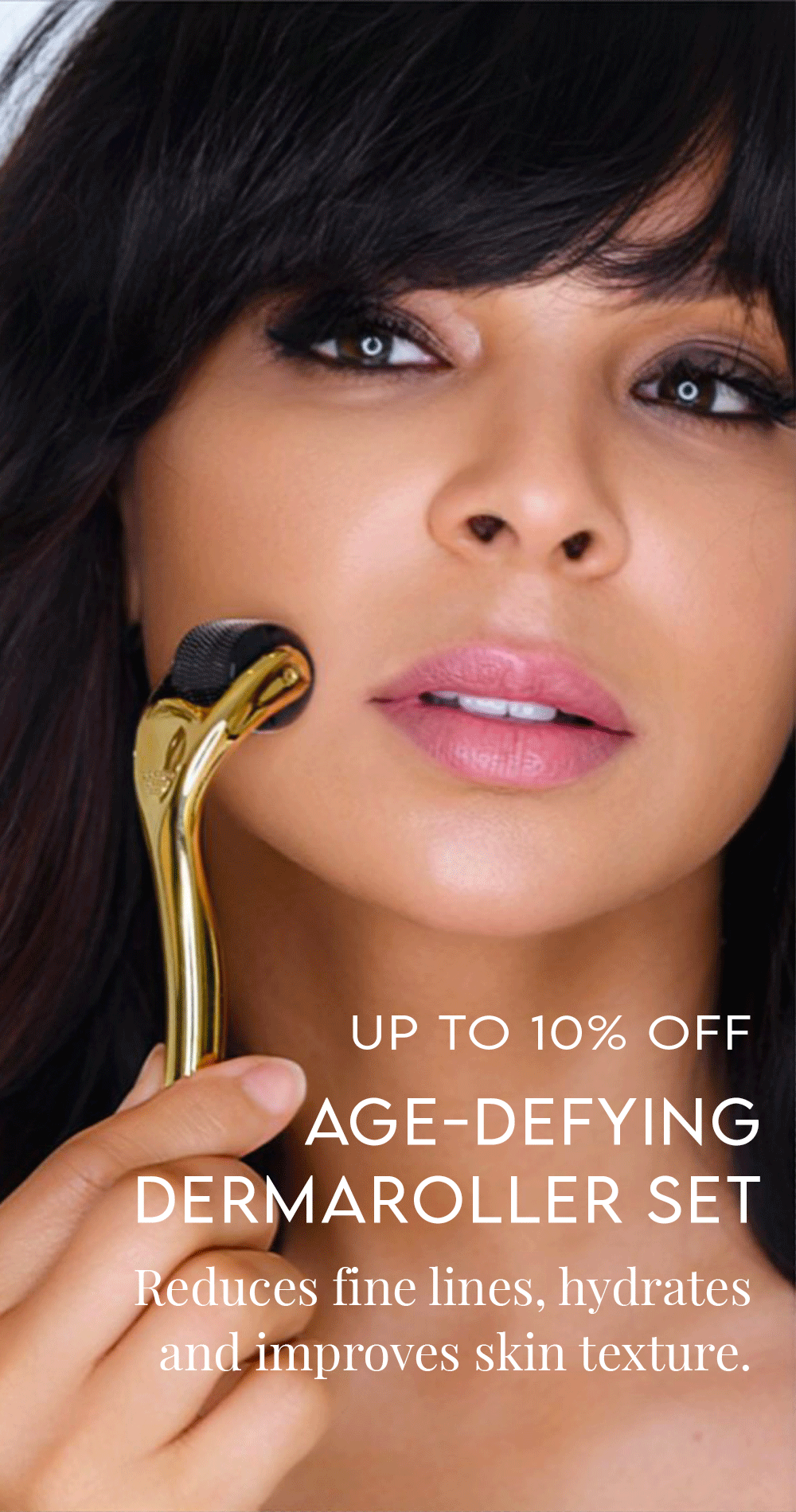 influencer marketing&PR
We will build partnerships between your brand and the right influencers/press that best represent your brand's values and messaging.
branded photoshoots
Let your brand tell a story with eye-catching, thought-provoking branded photos, perfect for using across social media and web.
social media management
Never skip 'content day' again with our bespoke social media management plans, tailored to help you reach your audience.
FACEBOOK and INSTAGRAM ADS
Convert online social media scrollers into new customers with our iconic, fail proof 'Ad2Cart' advertising strategy.
web design & development
Your website should be your brand's ultimate marketing power tool – the place to sell, engage, capture data & then repeat.
branding and creative direction
Bring your ideas to us and we'll deliver on the rest with our creative solutions, original ideas and strategic marketing direction.
we create websites
that convert
Did you know? Approximately 96% of visitors that come to your website have no intention of buying anything at all. That's a pretty high percentage right? Well, what if we told you we can fix that?
Your website should be your brand's most powerful marketing tool, with the ability to captivate your visitor's hearts, grab the attention of their minds and convert them into lifelong customers. A fantastic website is more than lines of code – it should be strokes of art. If your website doesn't even excite you, how do you expect it to excite complete strangers?
If you're sat here wondering what level of potential your website could reach, contact us to find out.
Control the narrative and tell your brand's story through the lens of our powerful, highend imagery executed by our creative photography team. Let your brand speak for itself with our eye-catching, thought-provoking creative branded photoshoots.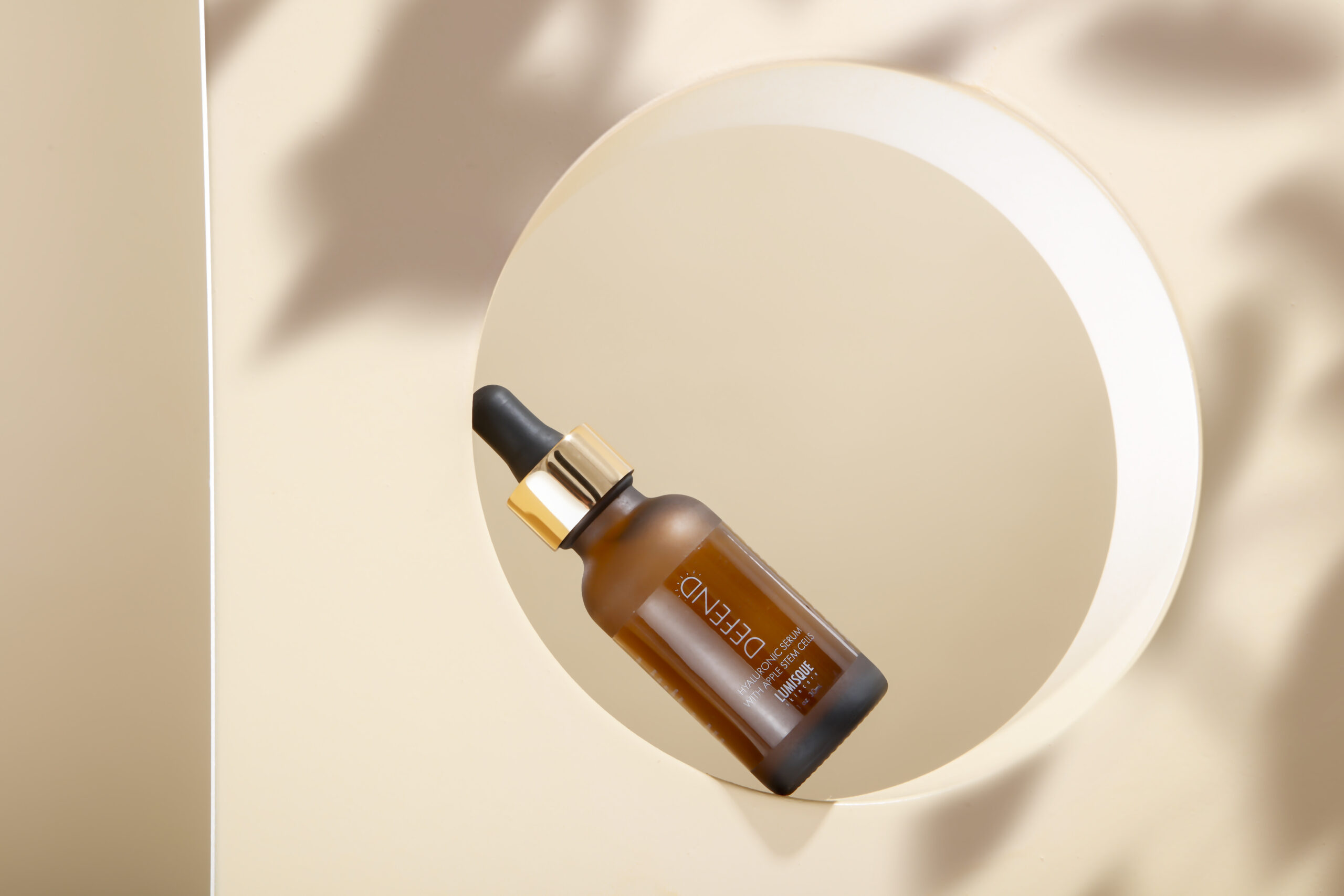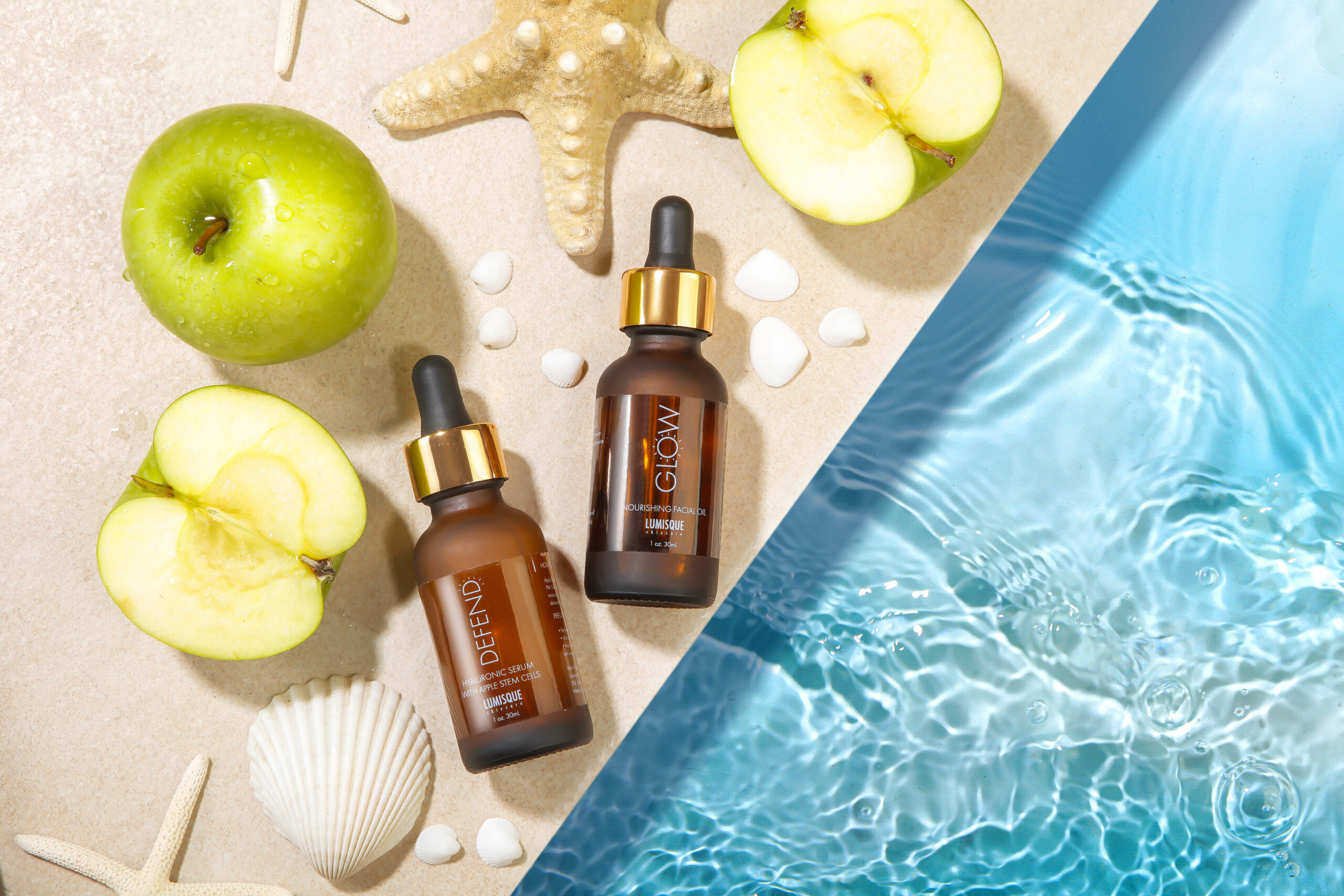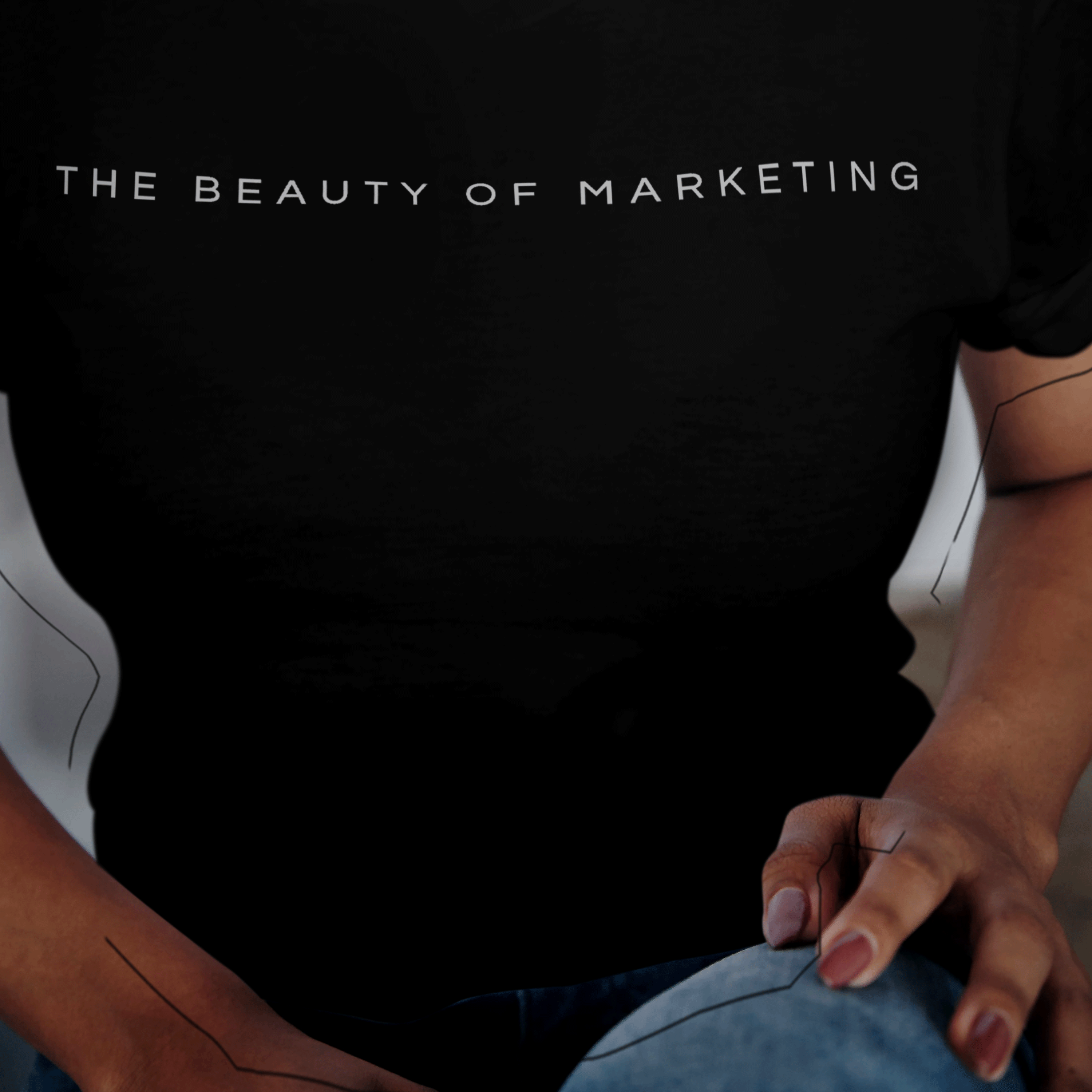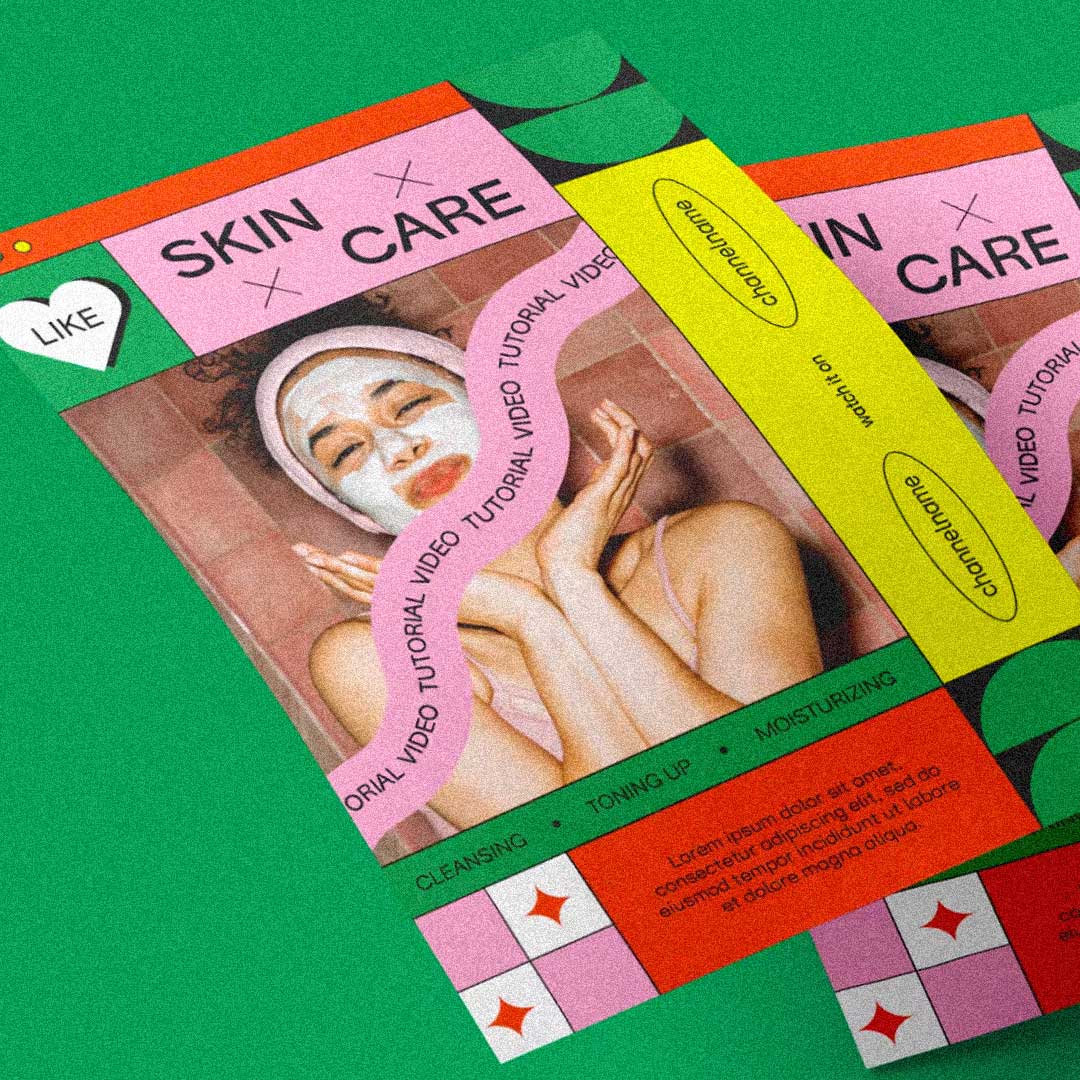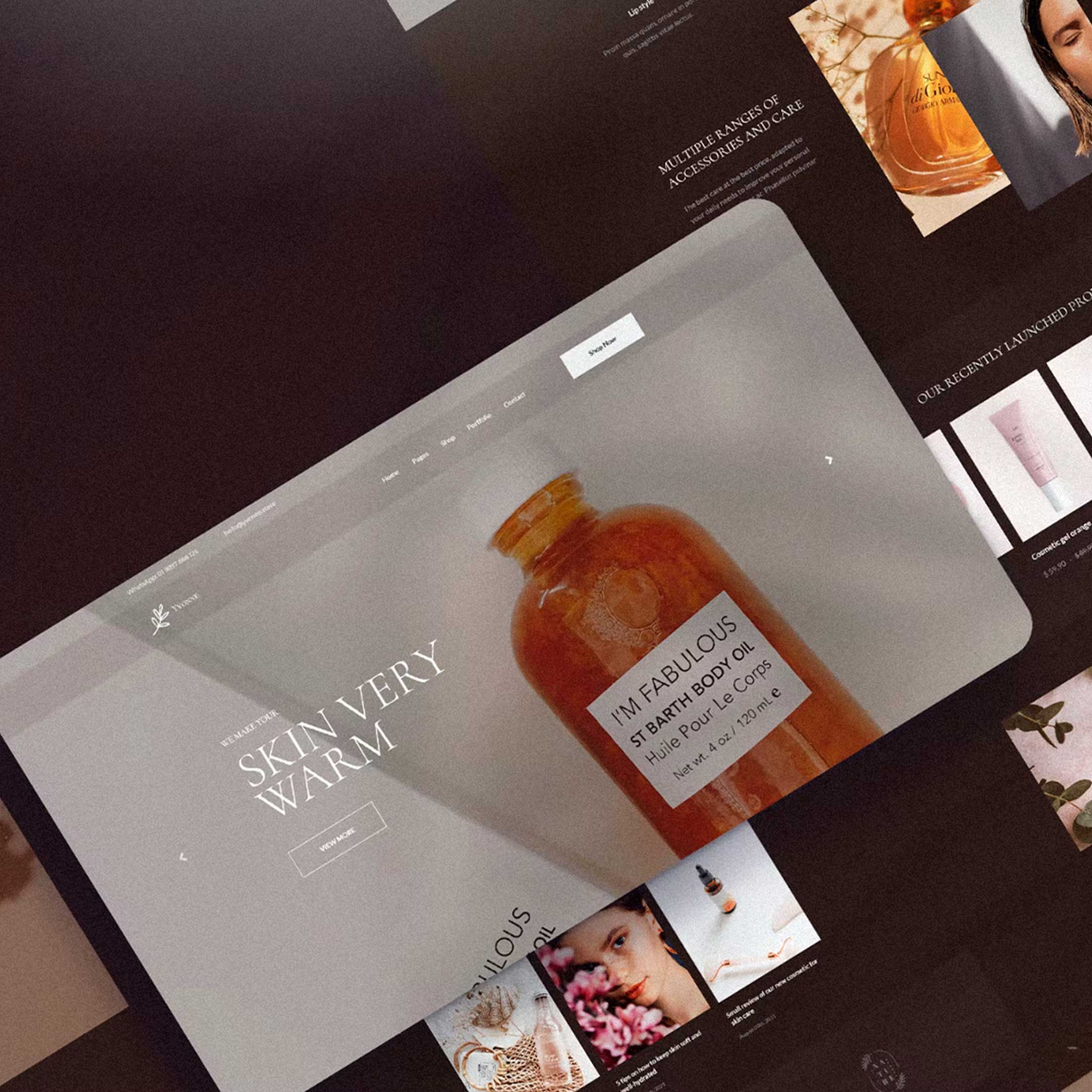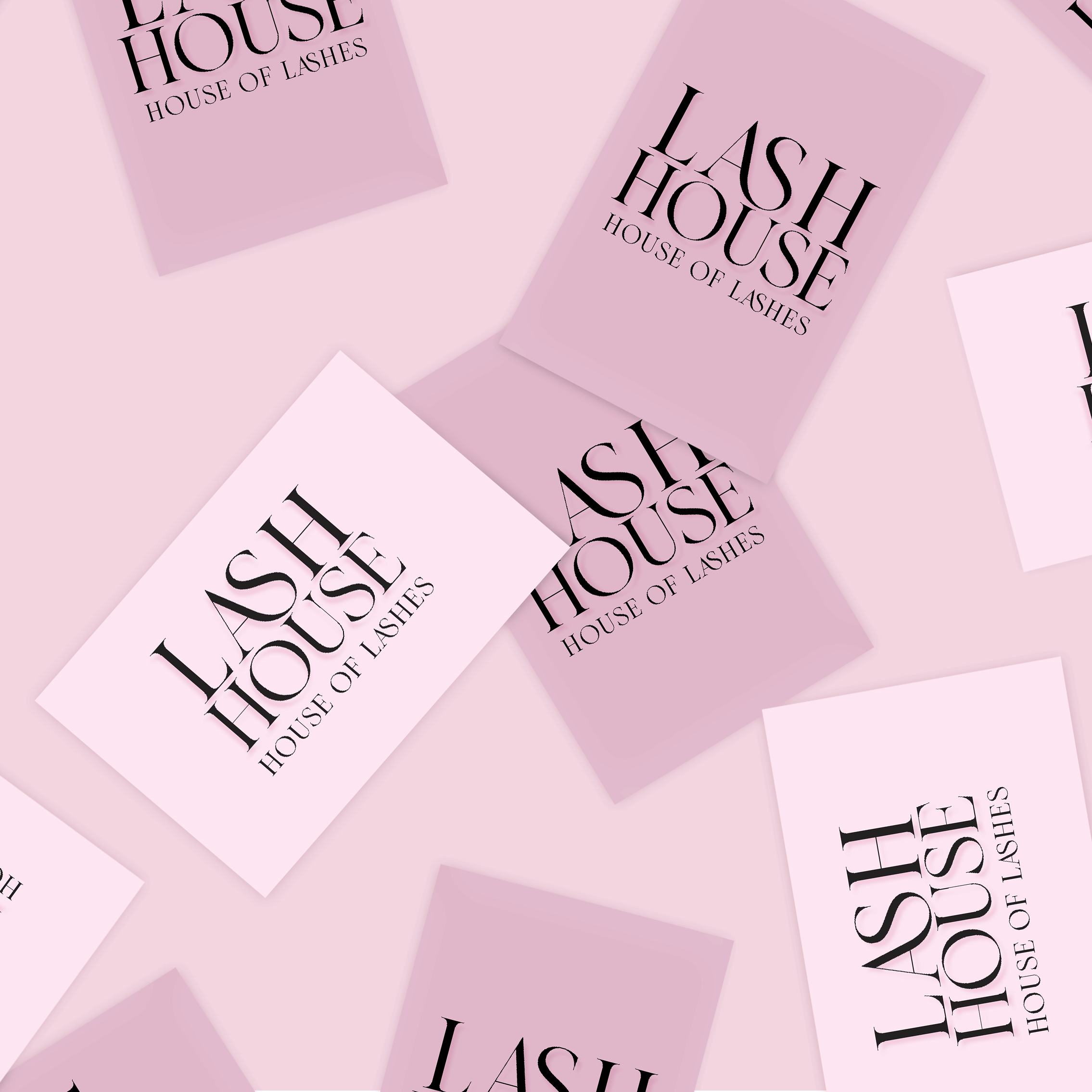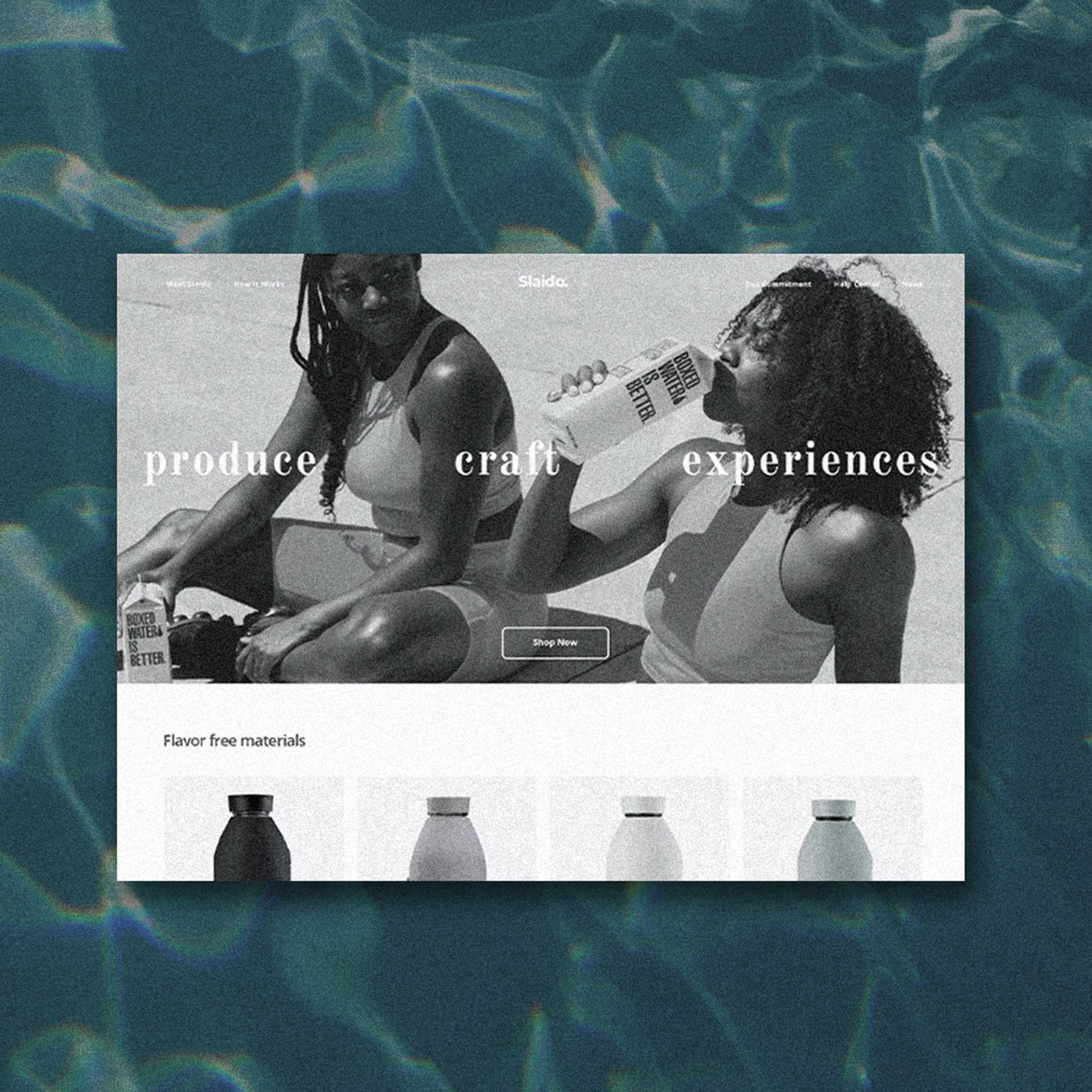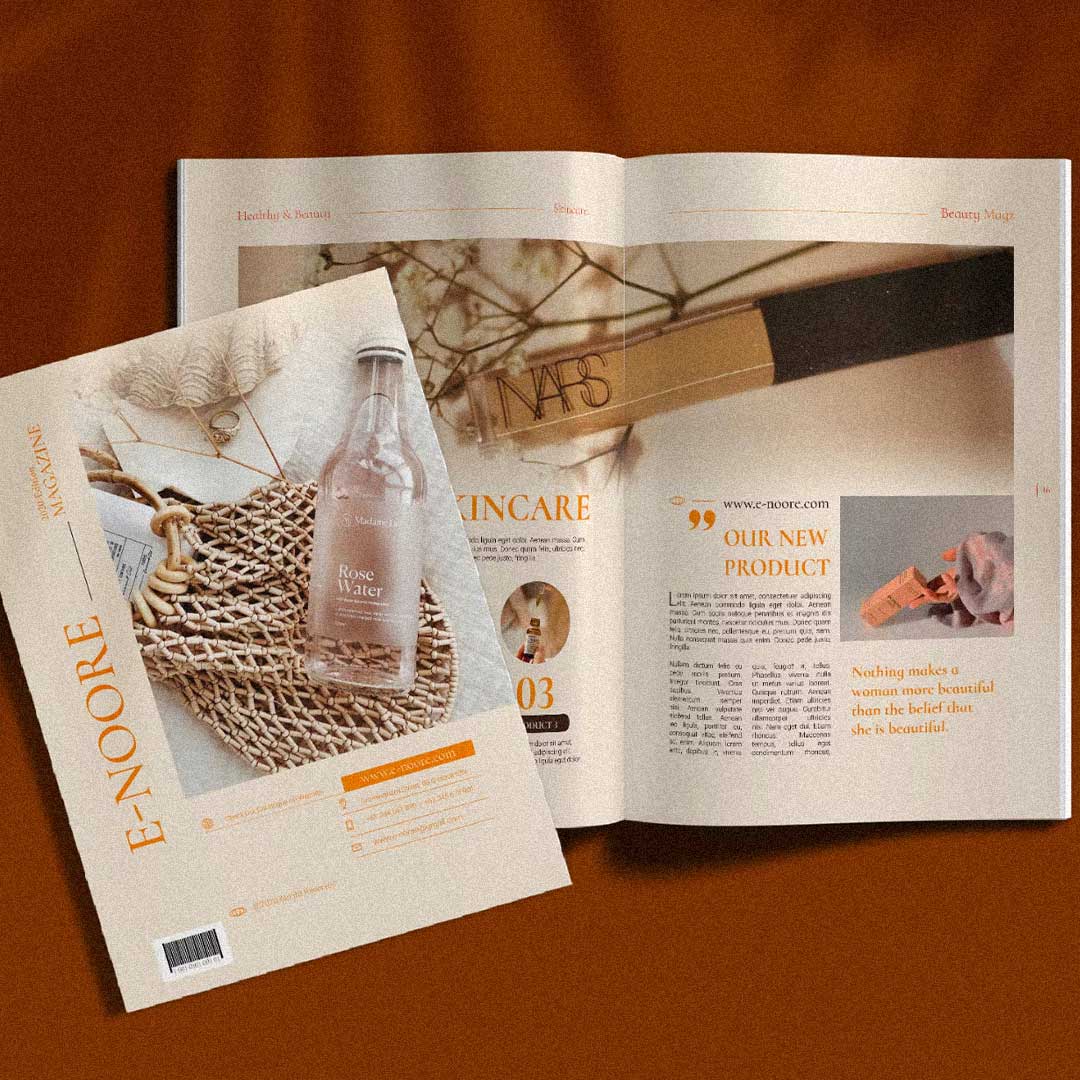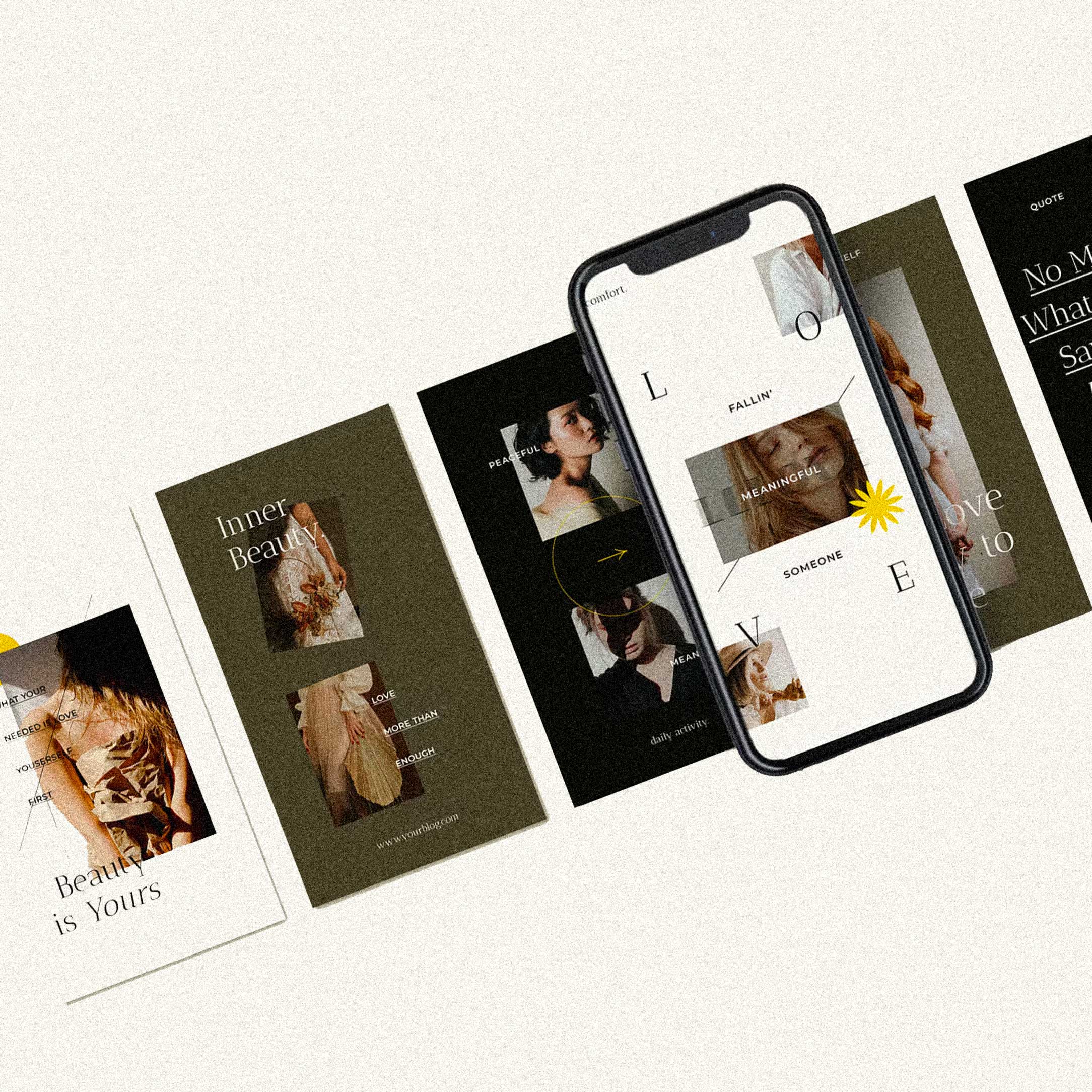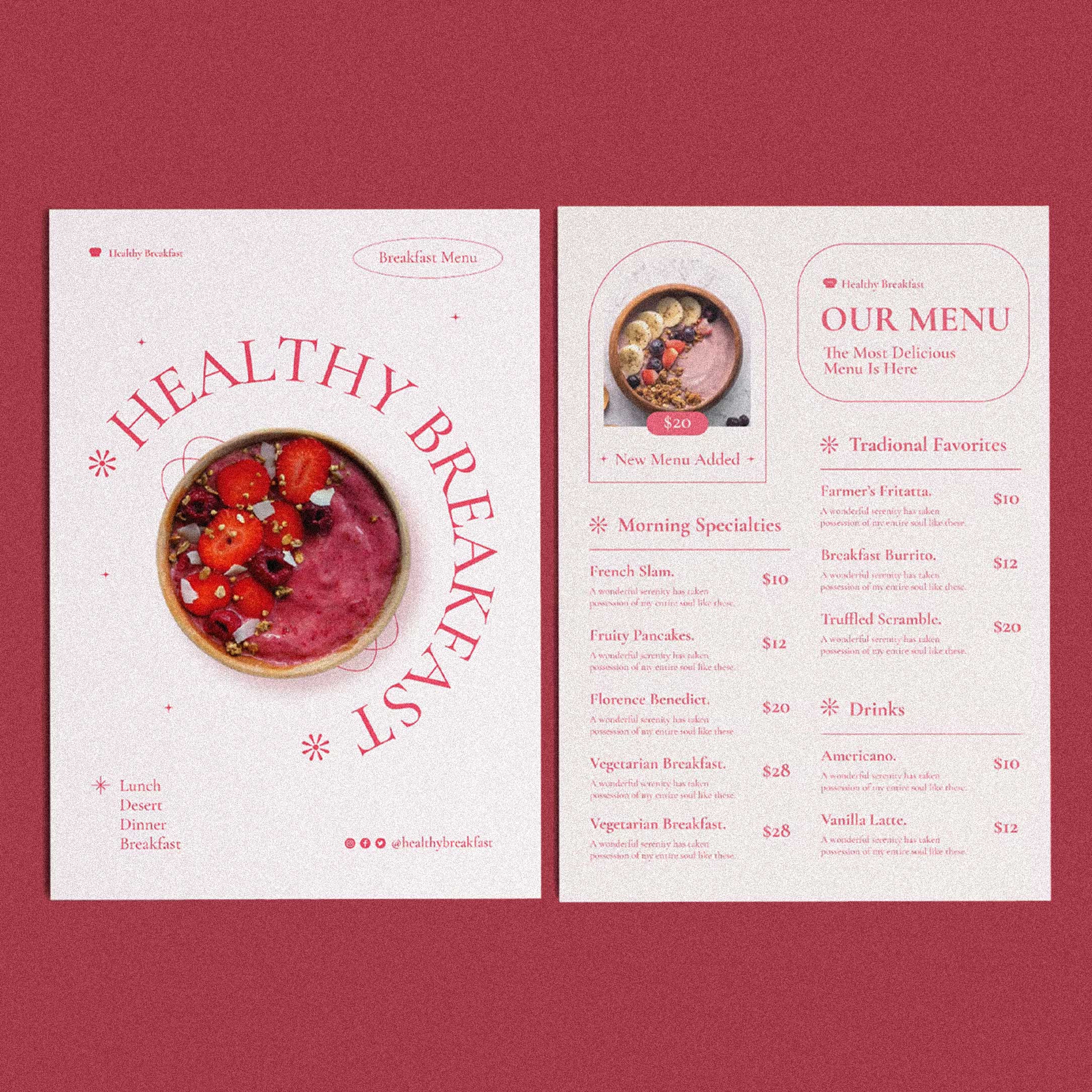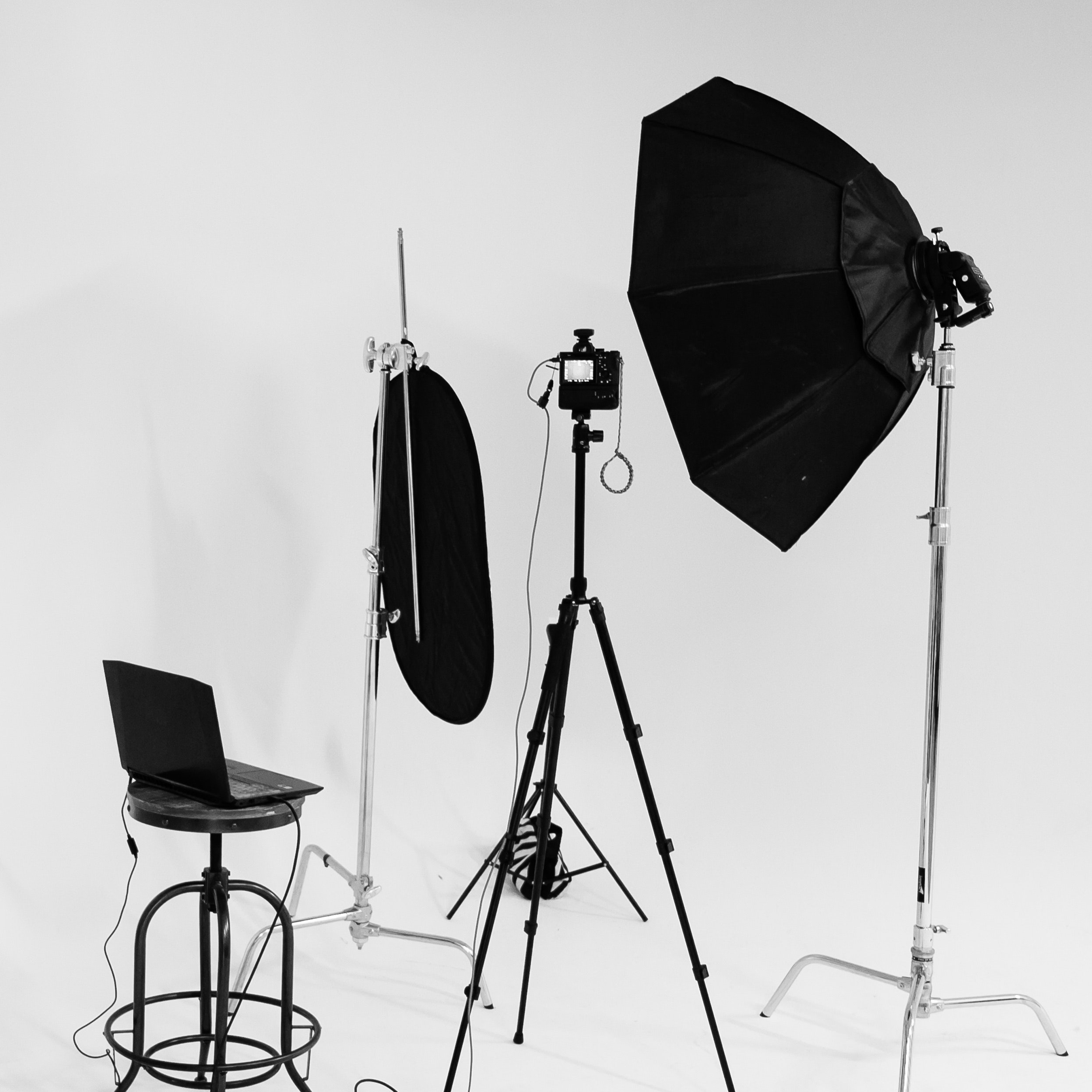 "Our goal is to help businesses of all shapes and sizes excel in marketing by providing the best creative solutions possible. We believe all marketing should be beautiful as well as deliver sensational results. Our company's values are centred around our customers and what their businesses need to succeed in the competitive world of marketing."
jasmine griffin — founder / ceo of the beauty of marketing











frequently asked questions
Got a question about our services? Take a look at our FAQs below or simply schedule a consultation and we'll be happy to answer any of your questions.
How long does it take to build a website?
All projects vary but on average, a website build can take between 2-6 weeks depending on the scope of the project.
Do you redesign existing websites?
We most certainly do! We've given many old websites a facelift or two…
Do you work internationally?
Yes, of course! All thanks to the internet, we're able to connect with clients overseas via Zoom, Skype and WhatsApp.
Are there any other costs for my website?
If you host your website with us, there are hosting charges which start from as little as £20 per month.
Will my website work well on smart phones?
It most certainly will! More people are accessing websites via their mobile phone than ever. If your site doesn't display or work properly on a mobile, you will risk losing potential business. Every website we create is mobile friendly.
Can you help with my social media?
Absolutely! We can create engaging & visually appealing social media content that will help you grow your brand. We'll craft industry-relevant posts for maximum impact, so all of your followers know exactly what kind of service or product you specialise in. 
What are the payment terms for my new website?
We require a 50% upfront deposit with the outstanding 50% payable when the project has been completed and signed off.
What is WordPress?
WordPress is a CMS platform web designers and developers use to build websites. It provides flexibility and functionality so you can keep your site up to date with new content. We love it, and we use it for the majority of websites we create, from small business websites to big ecommerce sites.

We are a creative marketing agency, proud to be situated in the heart of Manchester City. Our #1 priority is to help businesses and brands be the best in their marketplace using the best marketing solutions possible. We believe all marketing should be beautiful and creative, as well as, deliver sensational results.